Ukrfavorit ltd is the legislator of the English foundry traditions and innovative technologies in the Ukrainian metallurgical market. It is the leading company among suppliers of high-performance materials and engineering solutions for the organization and functioning of foundry production in Ukraine. We have developed and implemented an effective logistics system which guarantees reliable delivery and it's able to meet the needs of our customers in materials to ensure the smooth operation of their production.
The main activity of the company is the organization of the delivery of materials for the introduction of the Hardening Тar-Sand (HTS) Process in the production of metal castings to Ukraine that meet European standards from Eurotek Foundry Products ltd (Great Britain).
Ukrfavorit ltd is the official exclusive representative of Eurotek Foundry Products ltd in Ukraine. Our British partner Eurotek specializes in manufacturing and sales of high quality chemical components for the foundry industry worldwide. The list of products and services supplied by the company includes:
binding resin systems;
separation coatings;
refractory coating;
equipment for the HTS process (sand recovery systems, sand mixers, HTS process control systems).
Ukrfavorit ltd offers a full range of services in the following areas:
adjustment and development of the production process of metal castings using products from Eurotek Foundry Products ltd;
subsequent service support and maintenance of technological processes in the foundry.
These tasks are solved by our professional "Technical Department" in which highly qualified specialists-technologists in the field of the organization of foundry, trained and accredited by the company partner work.The technical department of the company is working over creating a specialized laboratory for quality control of materials for core and molding compounds.
Ukrfavorit ltd assists clients in finding equipment, equipping and modernizing foundries as well as introducing new technologies that guarantee the desired results.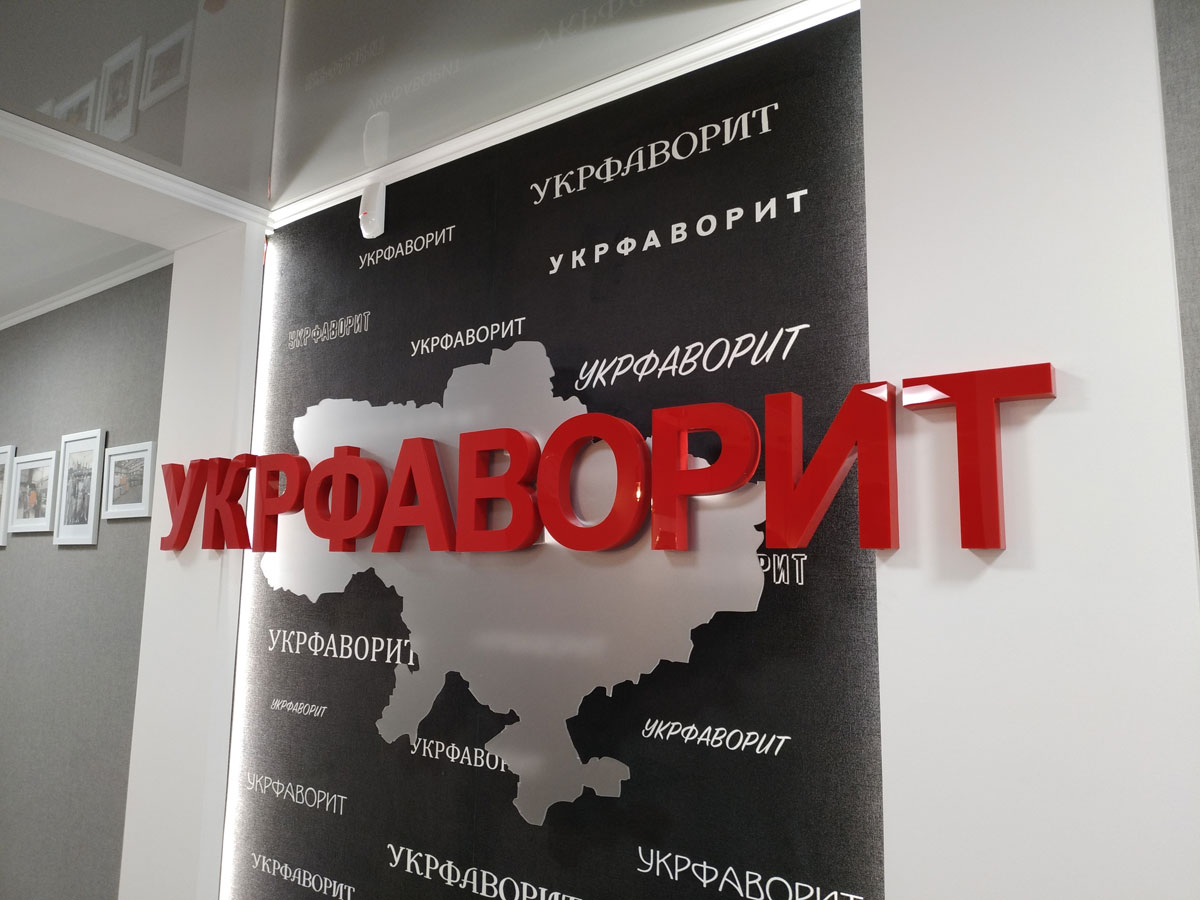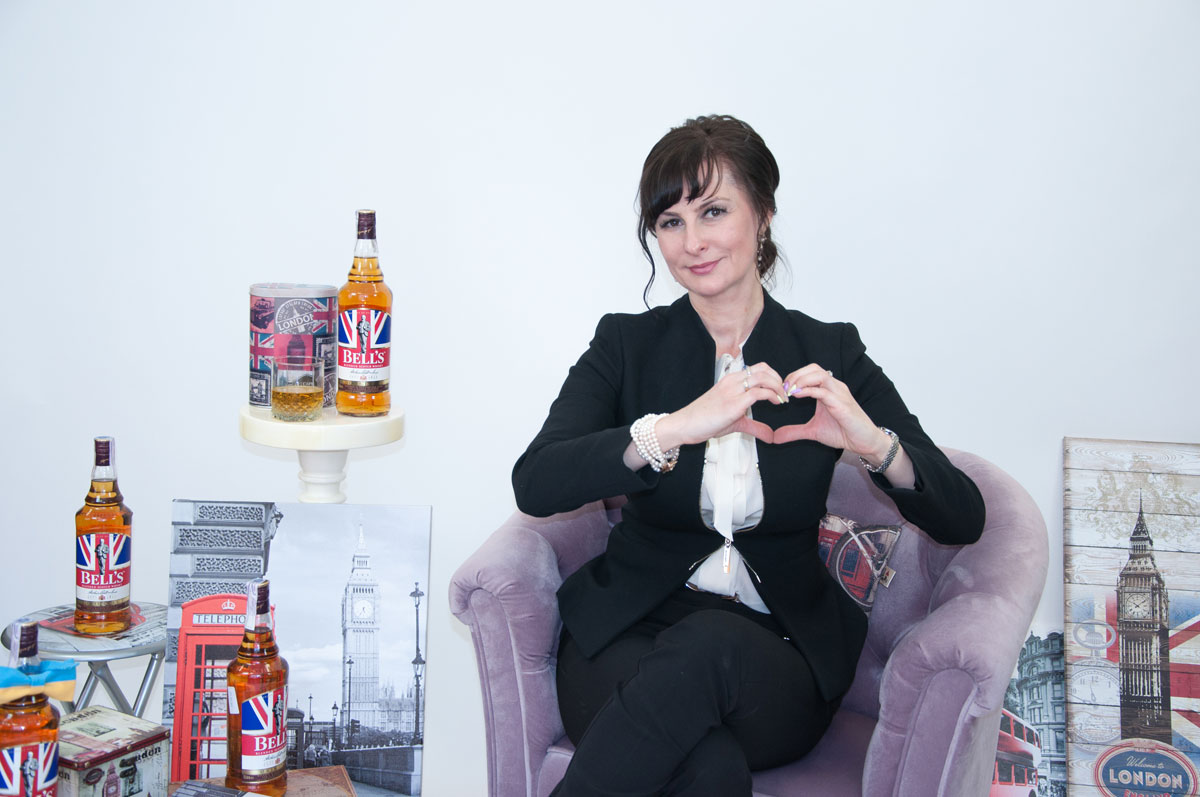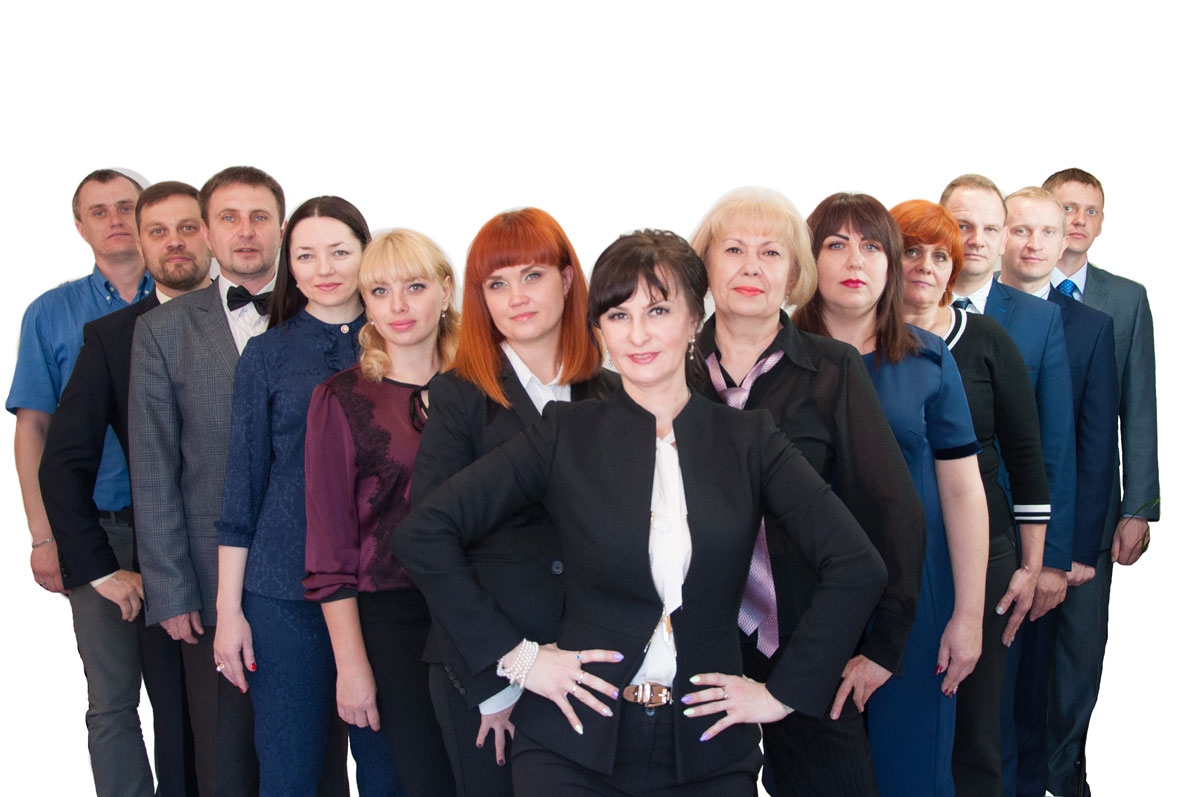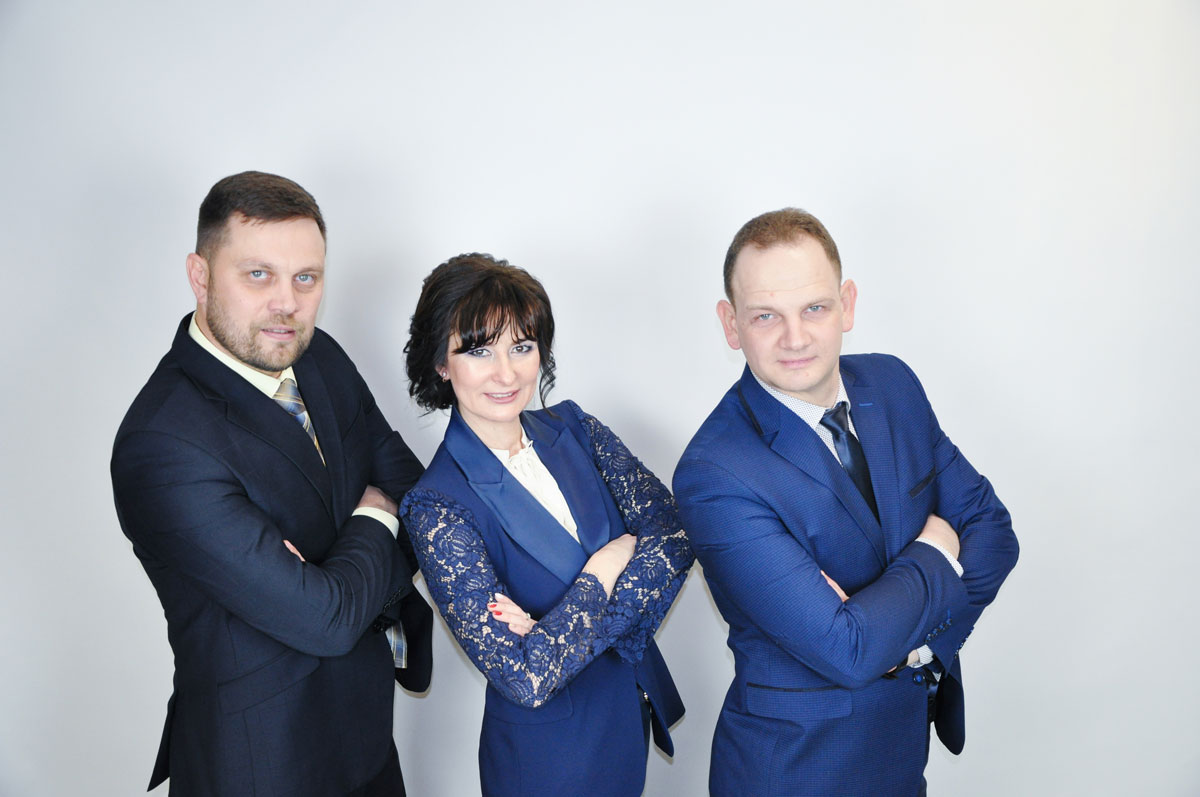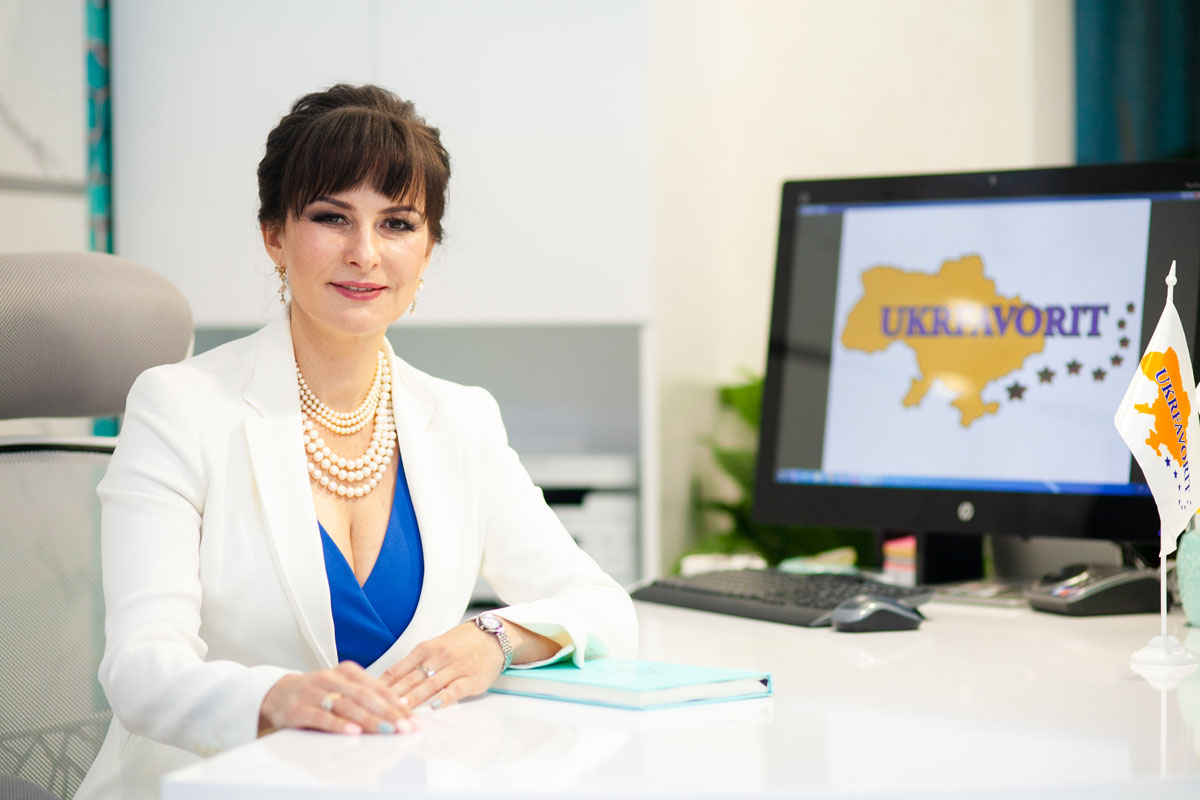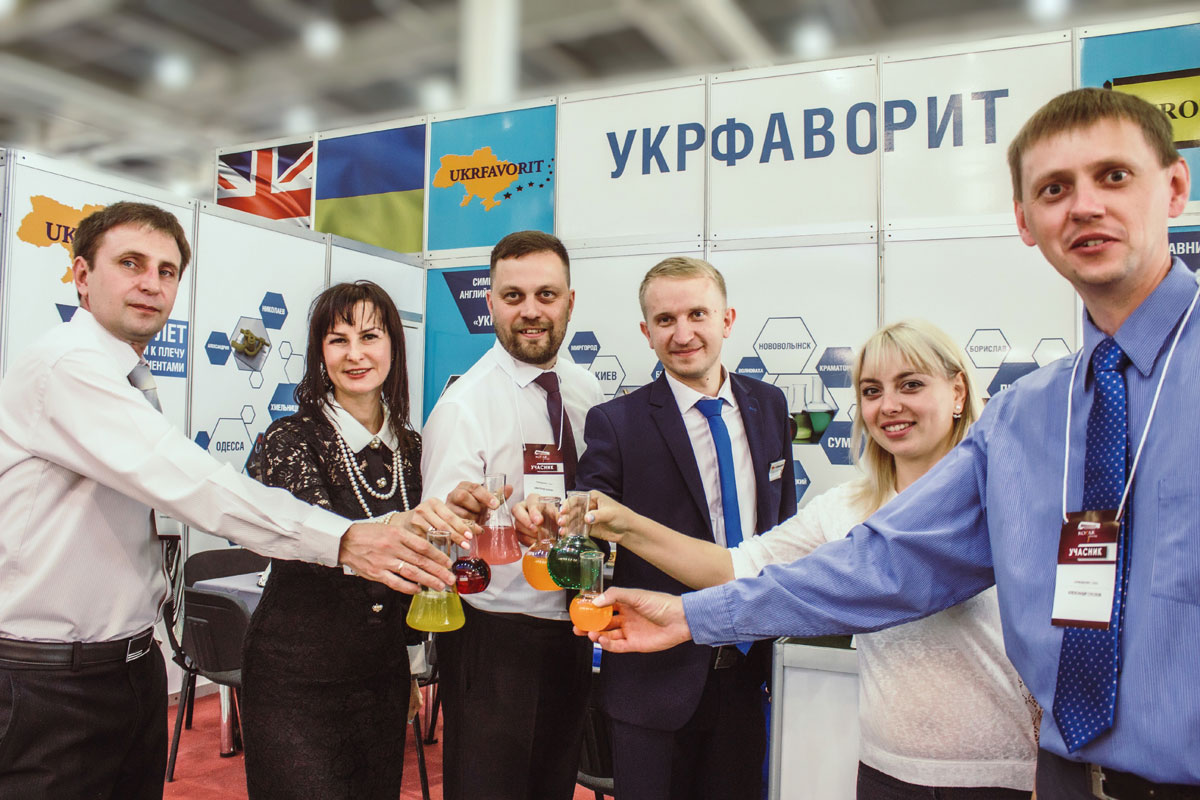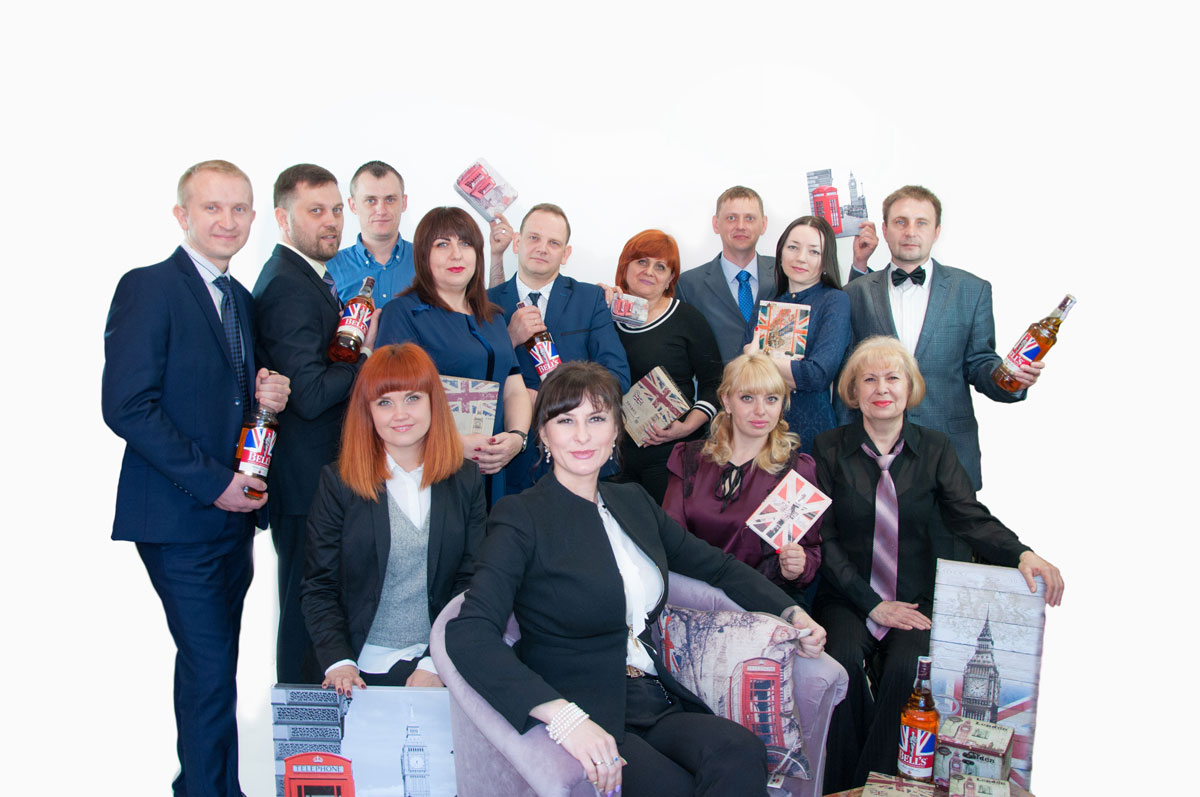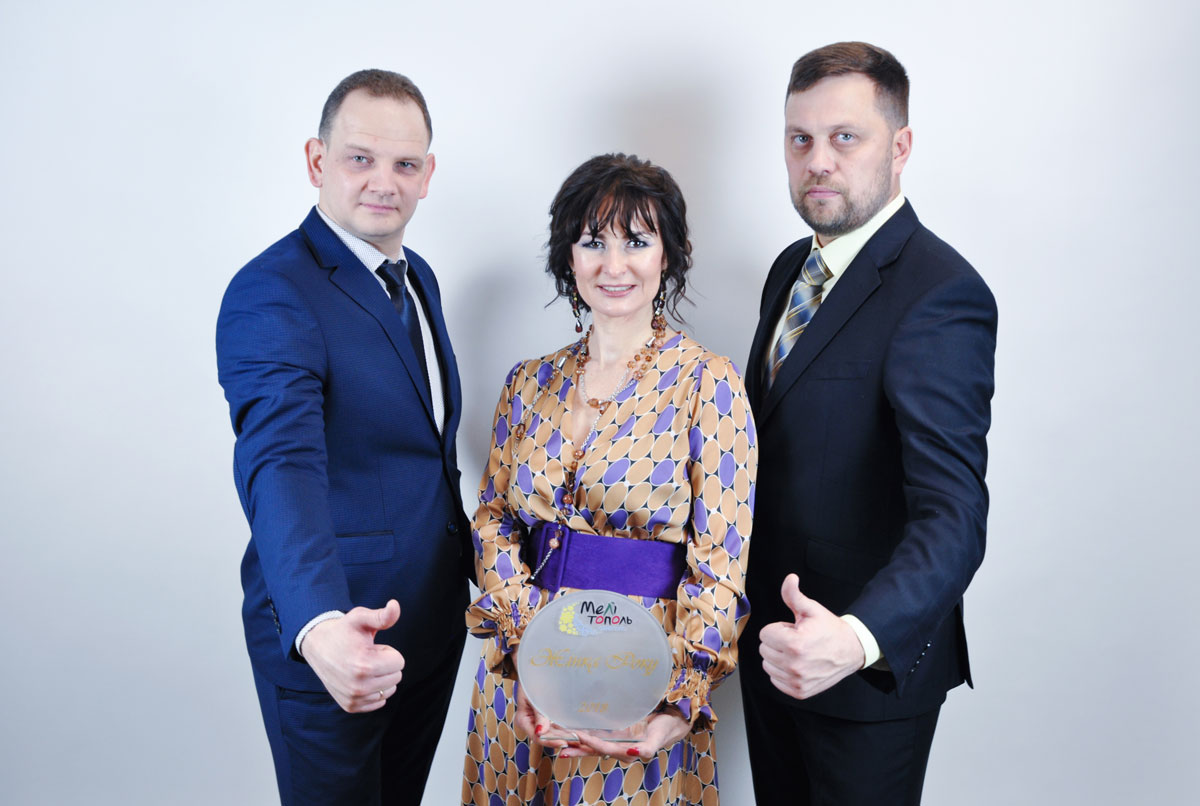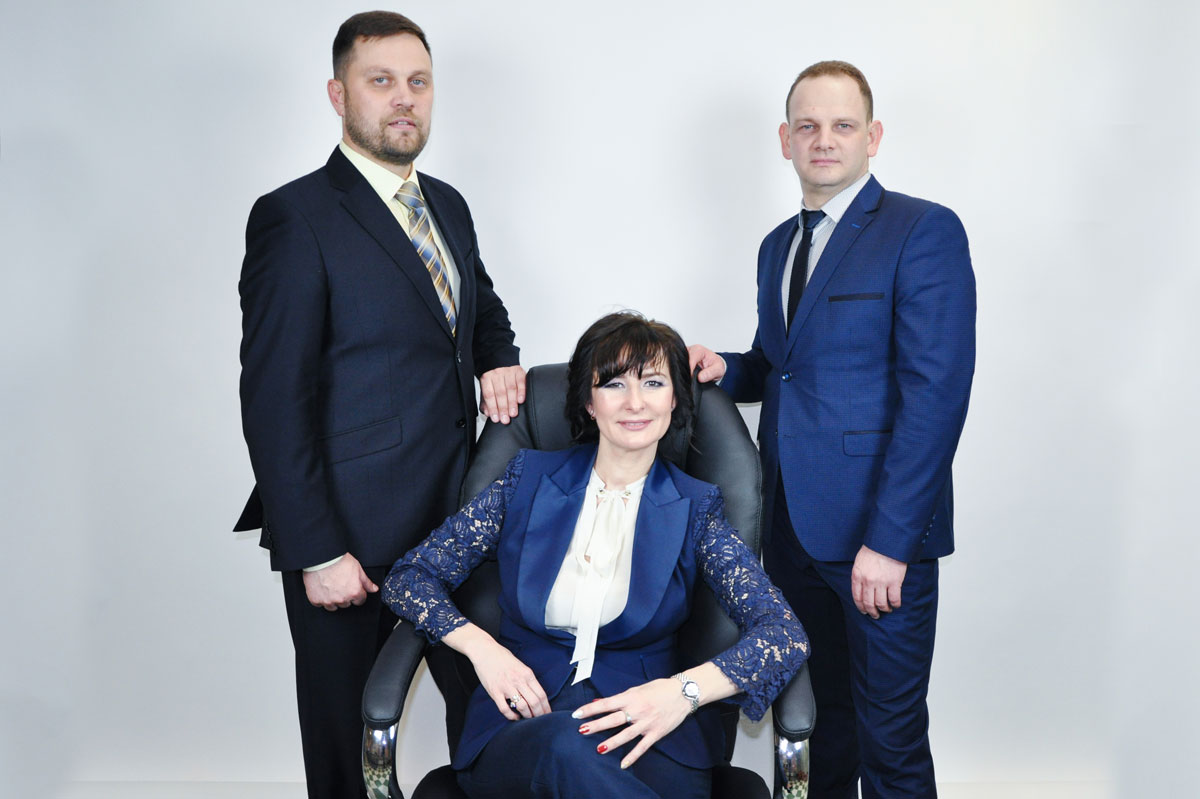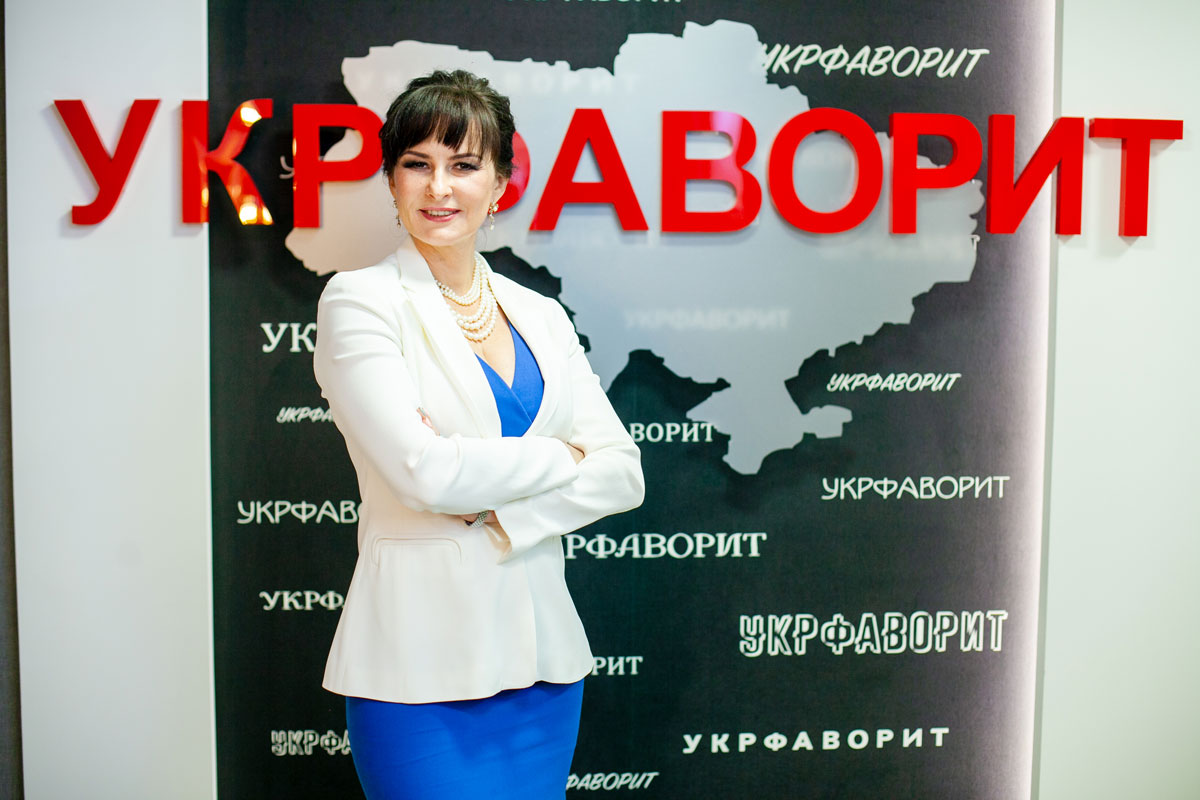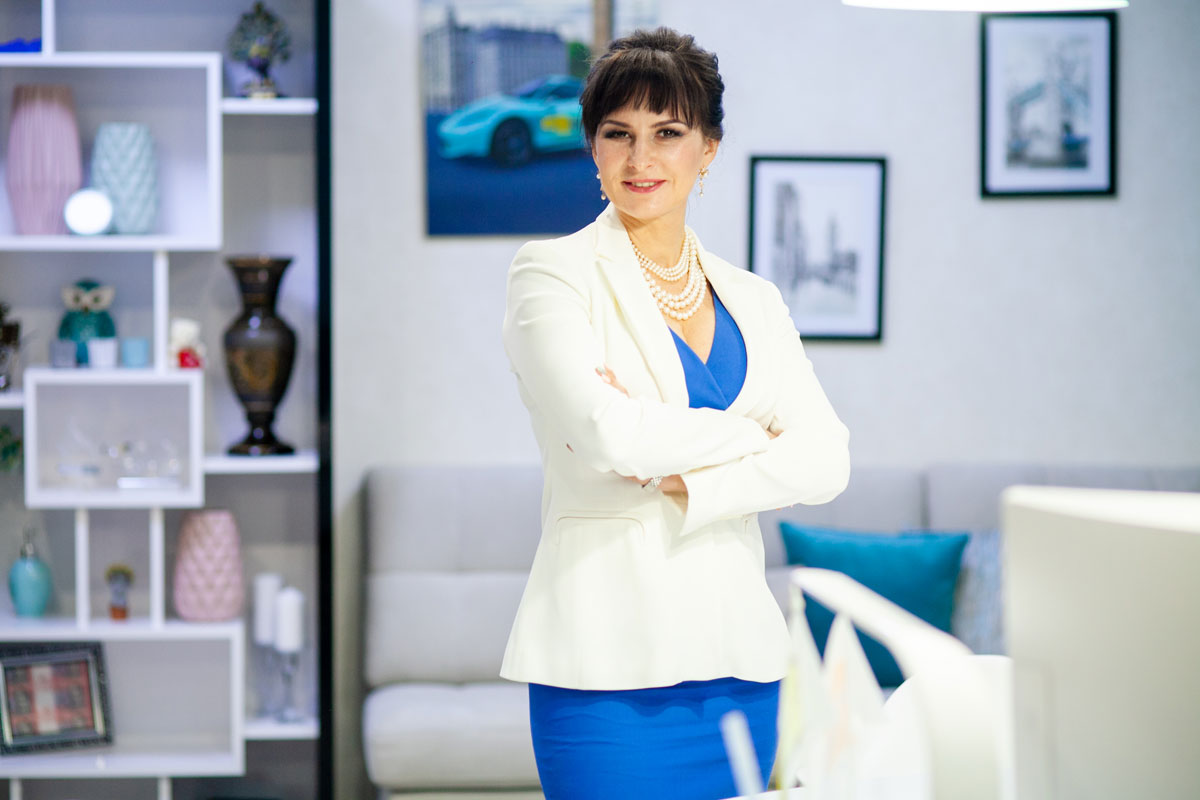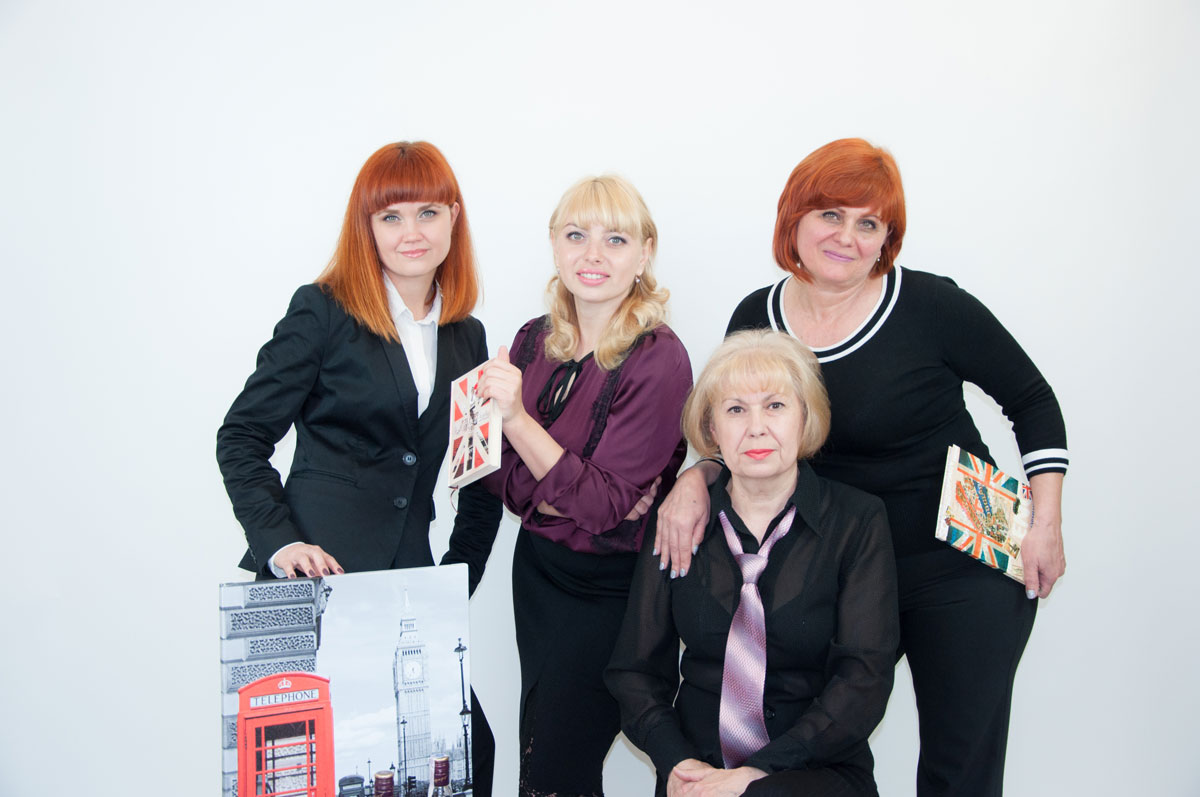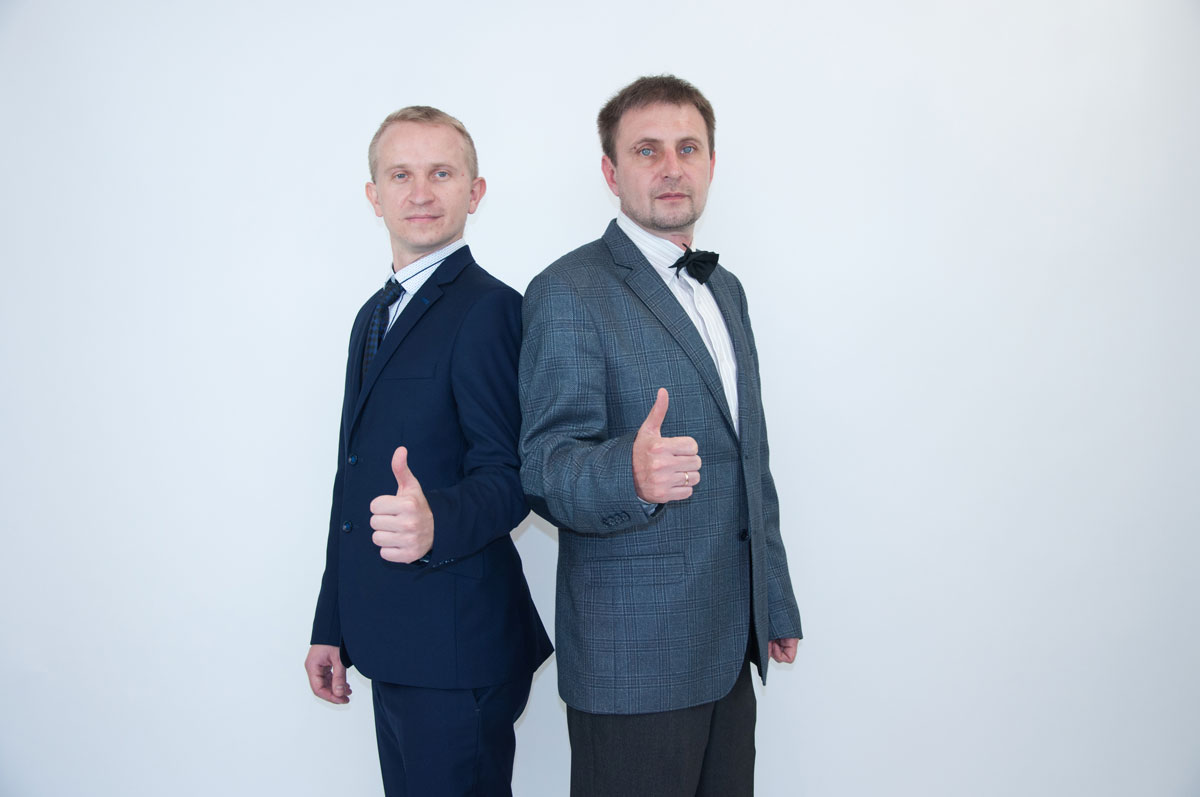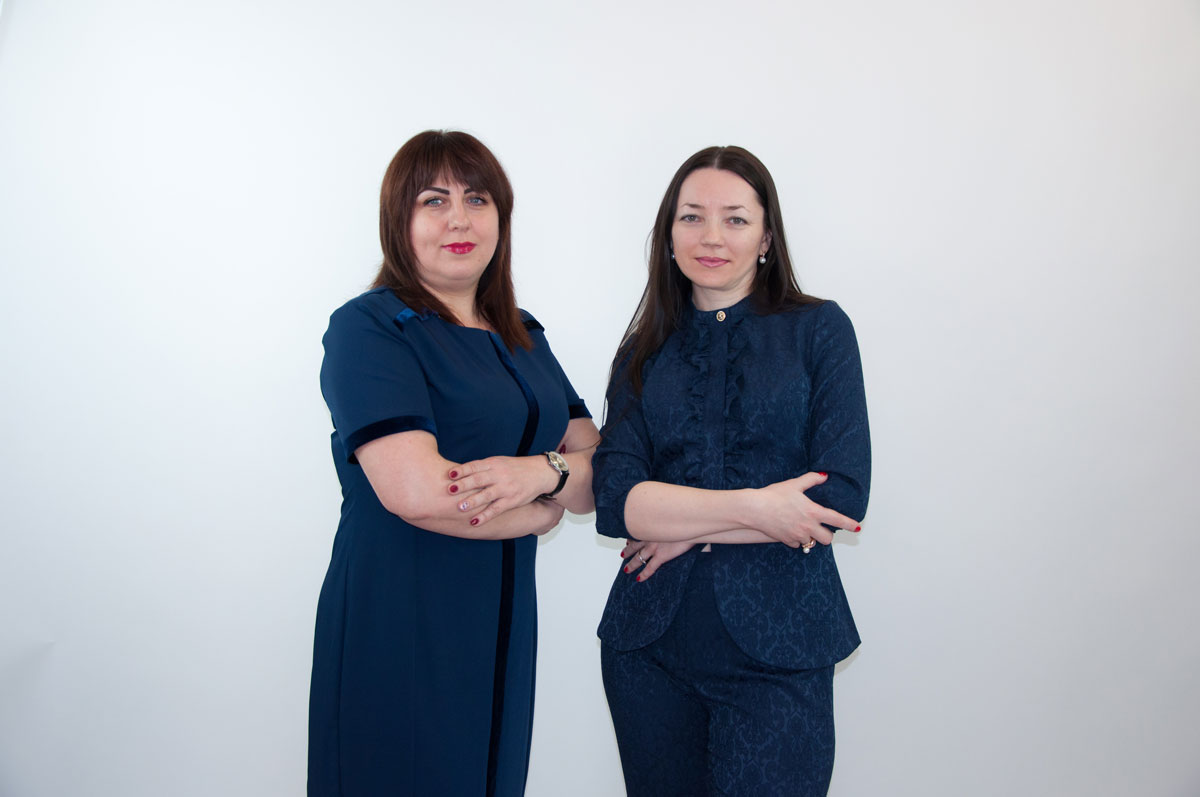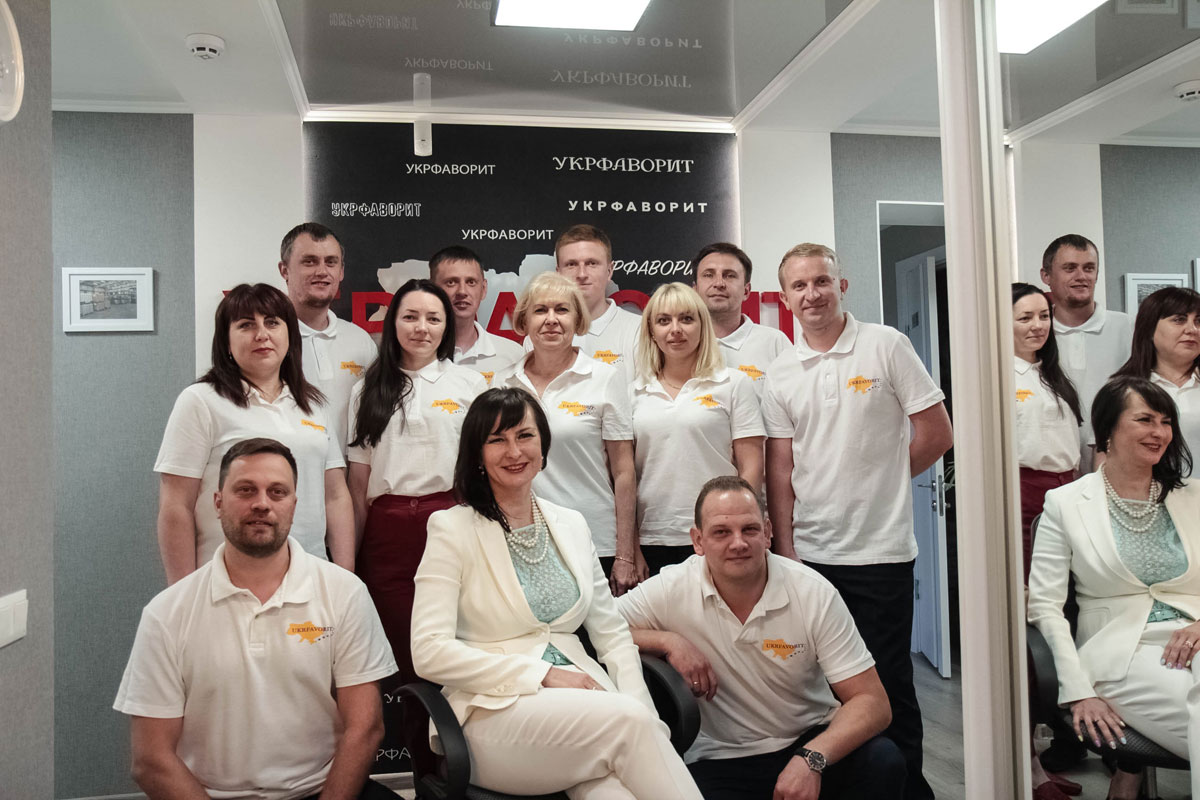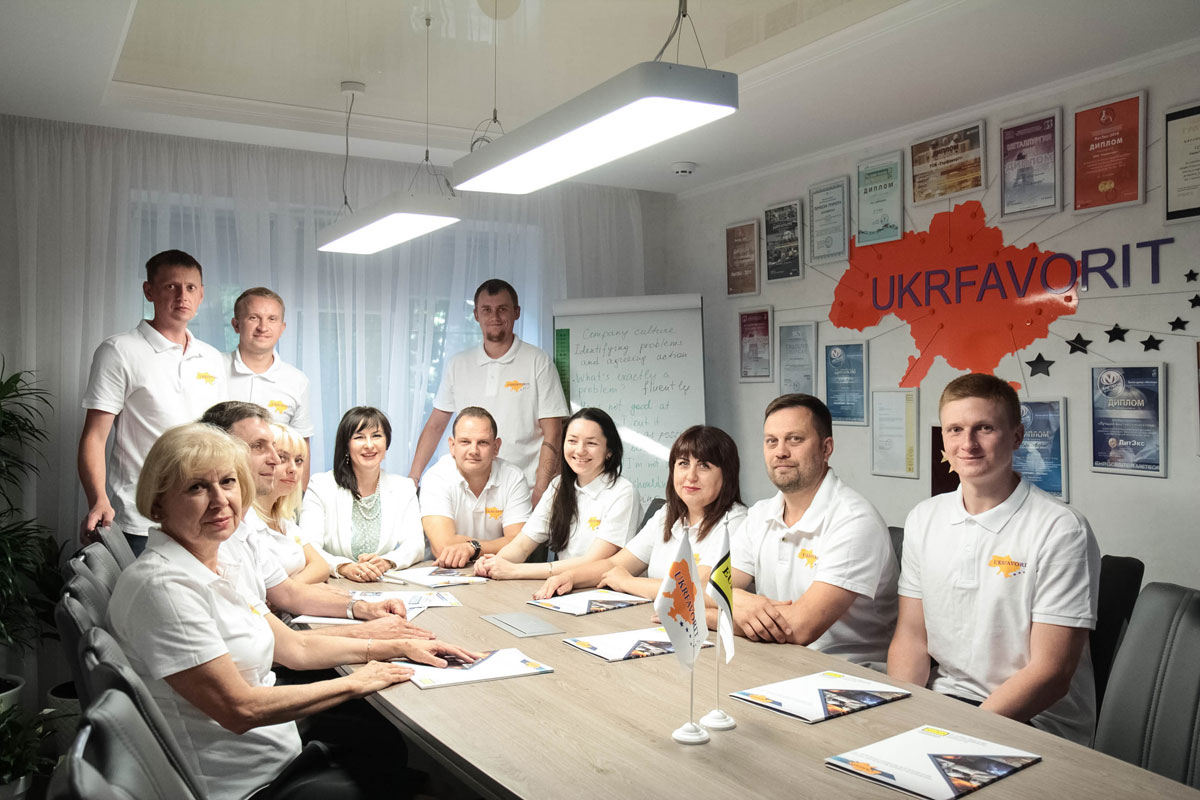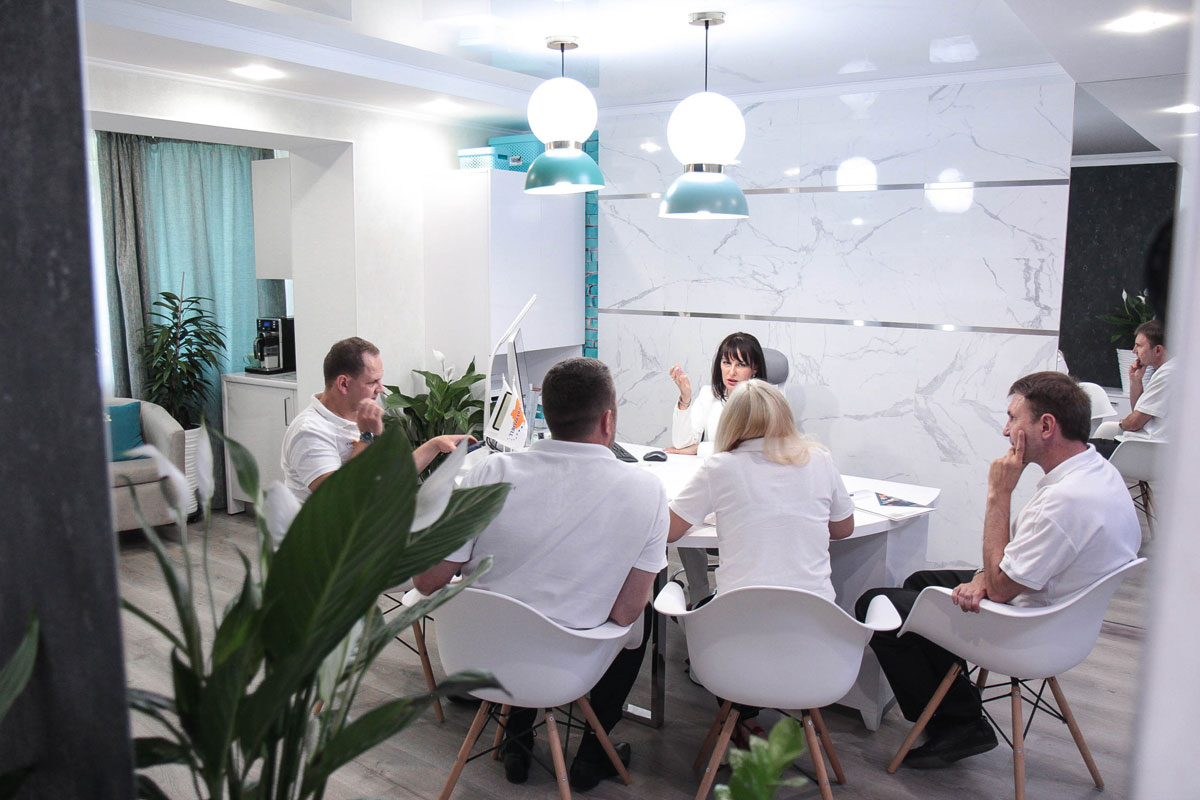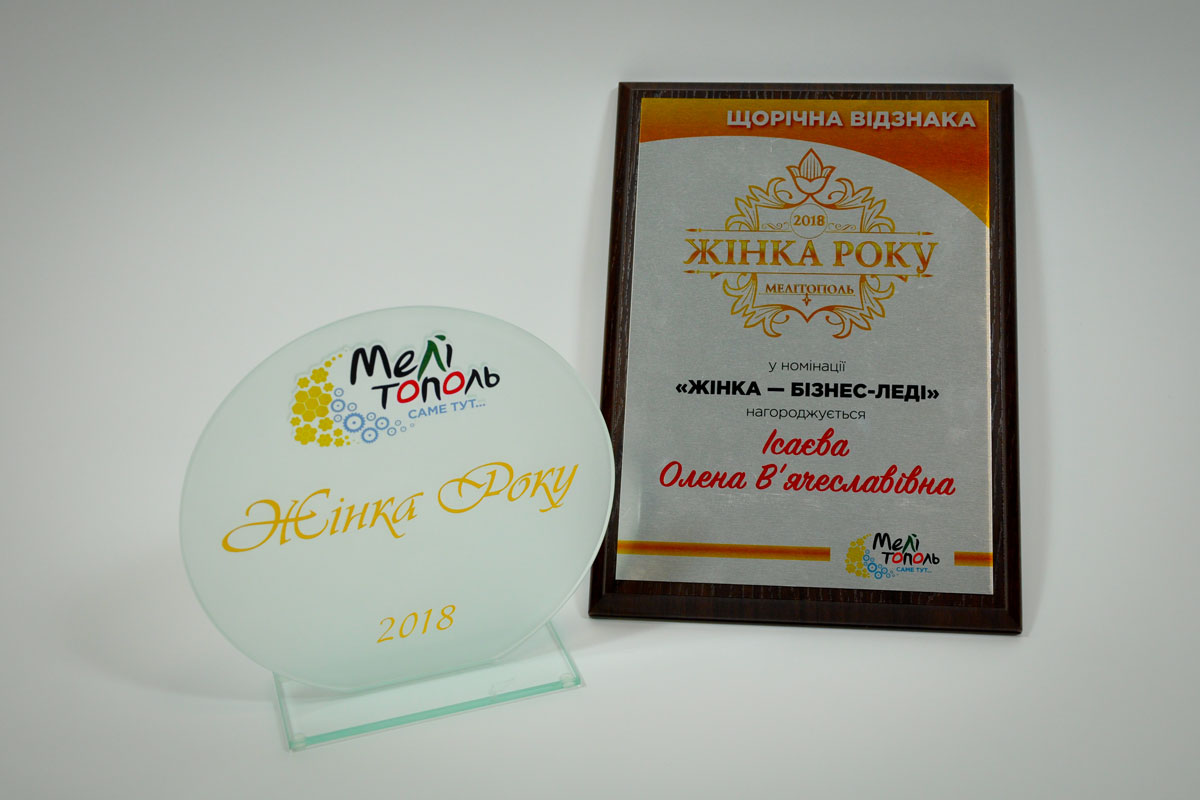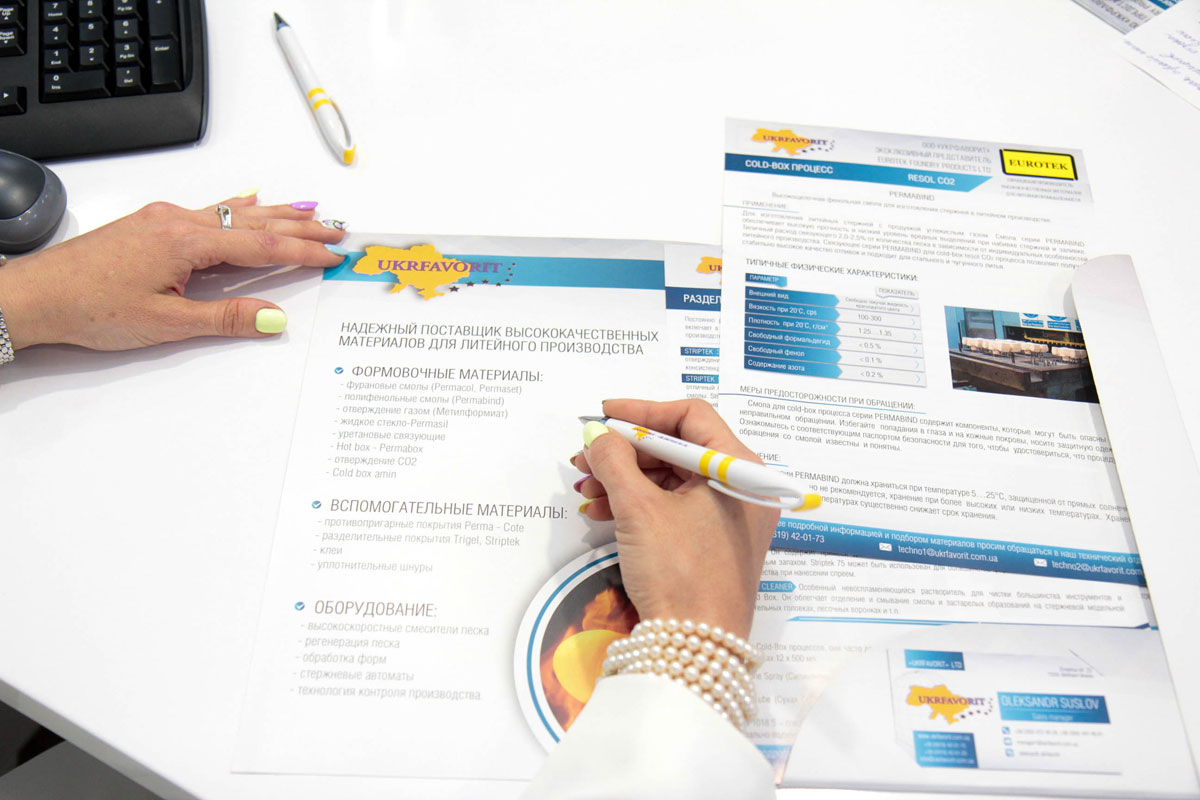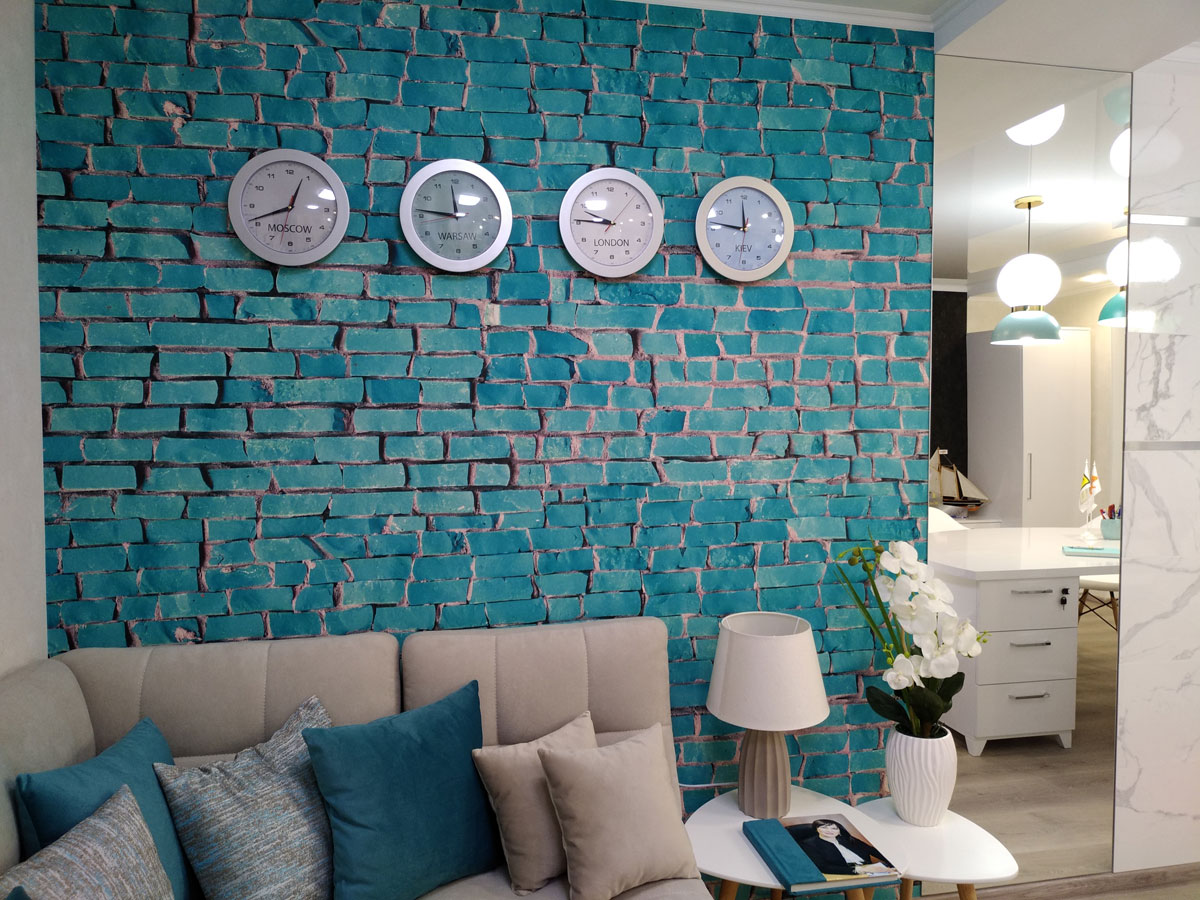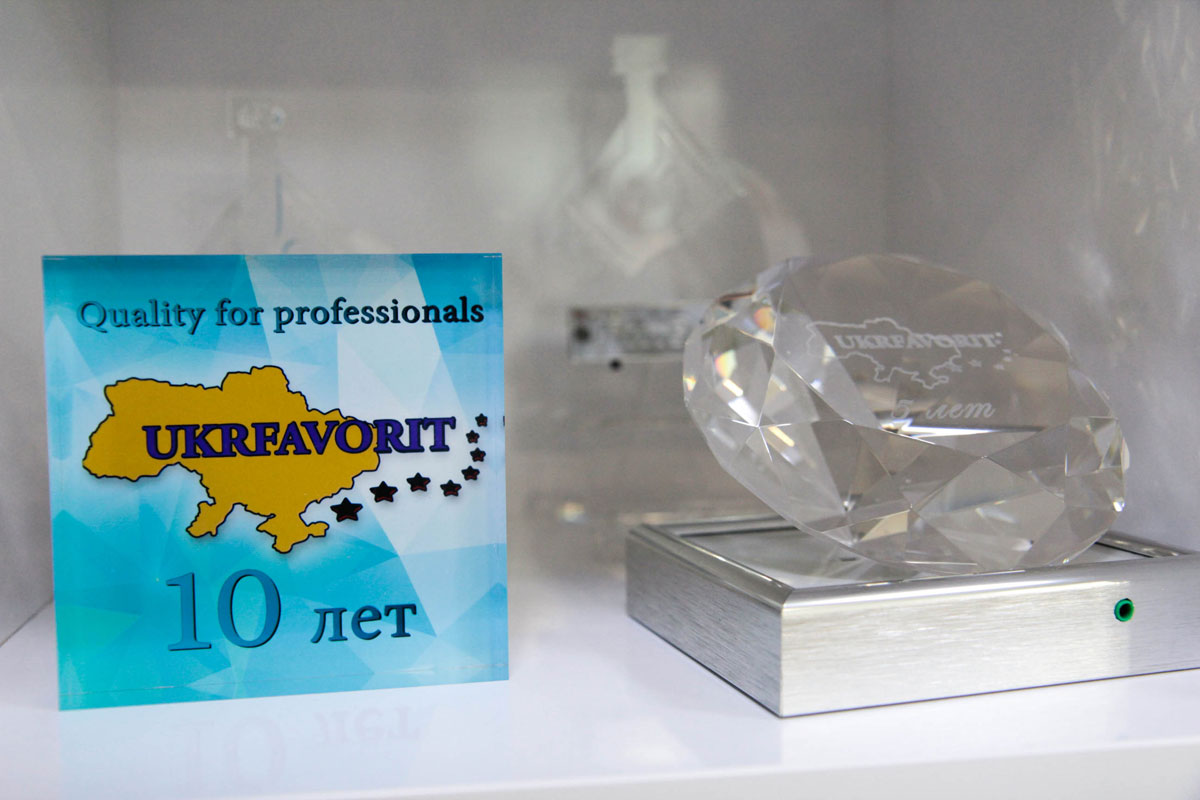 Собственник-на-рабочем-мест
Уверенность-в-завтрашнем-дн
Коллектив-(групповое-фото)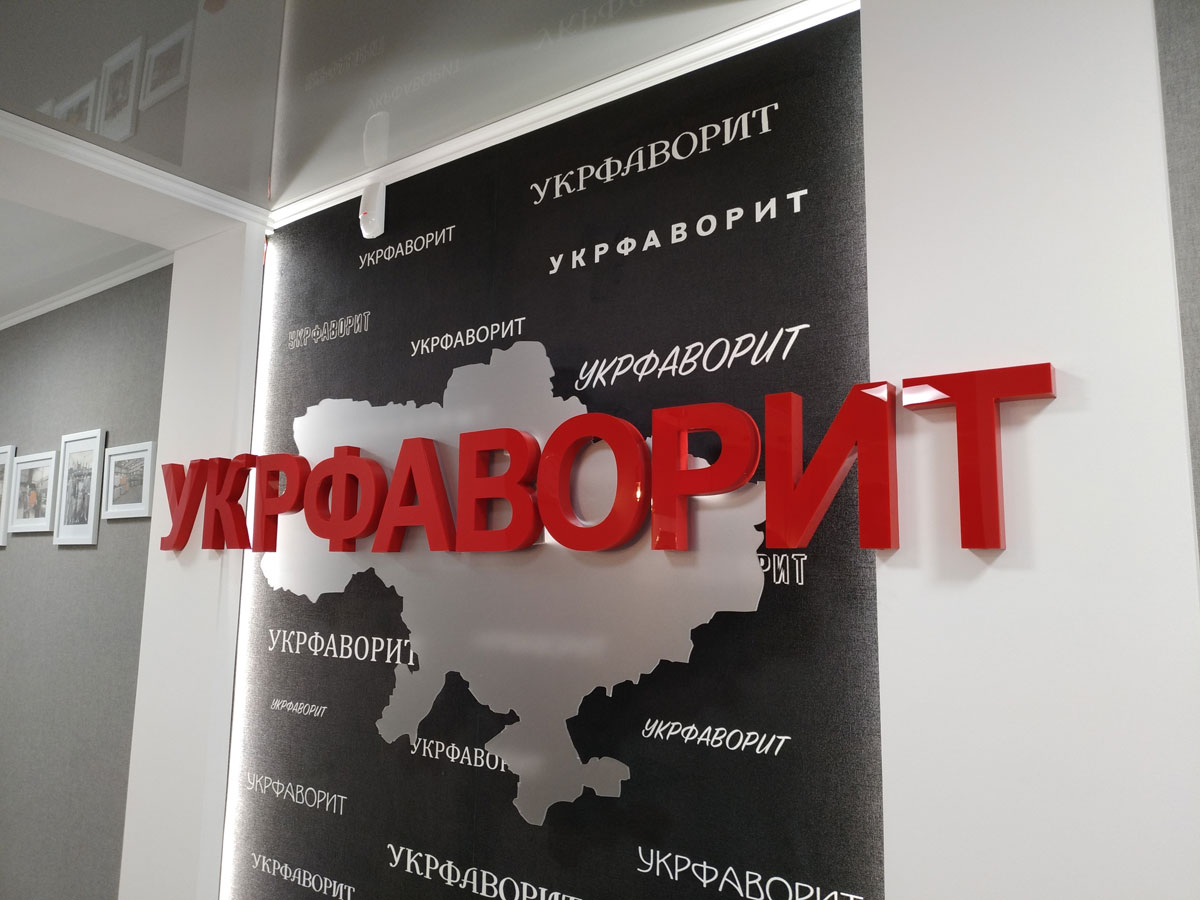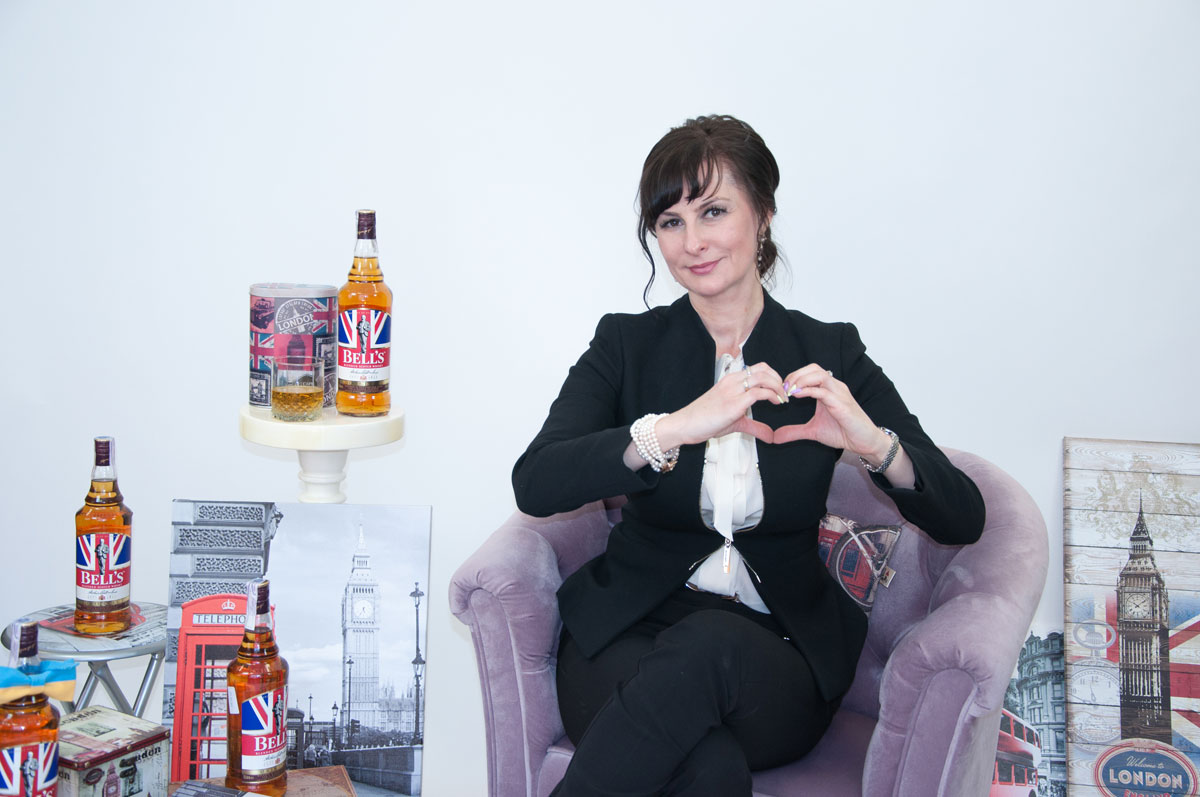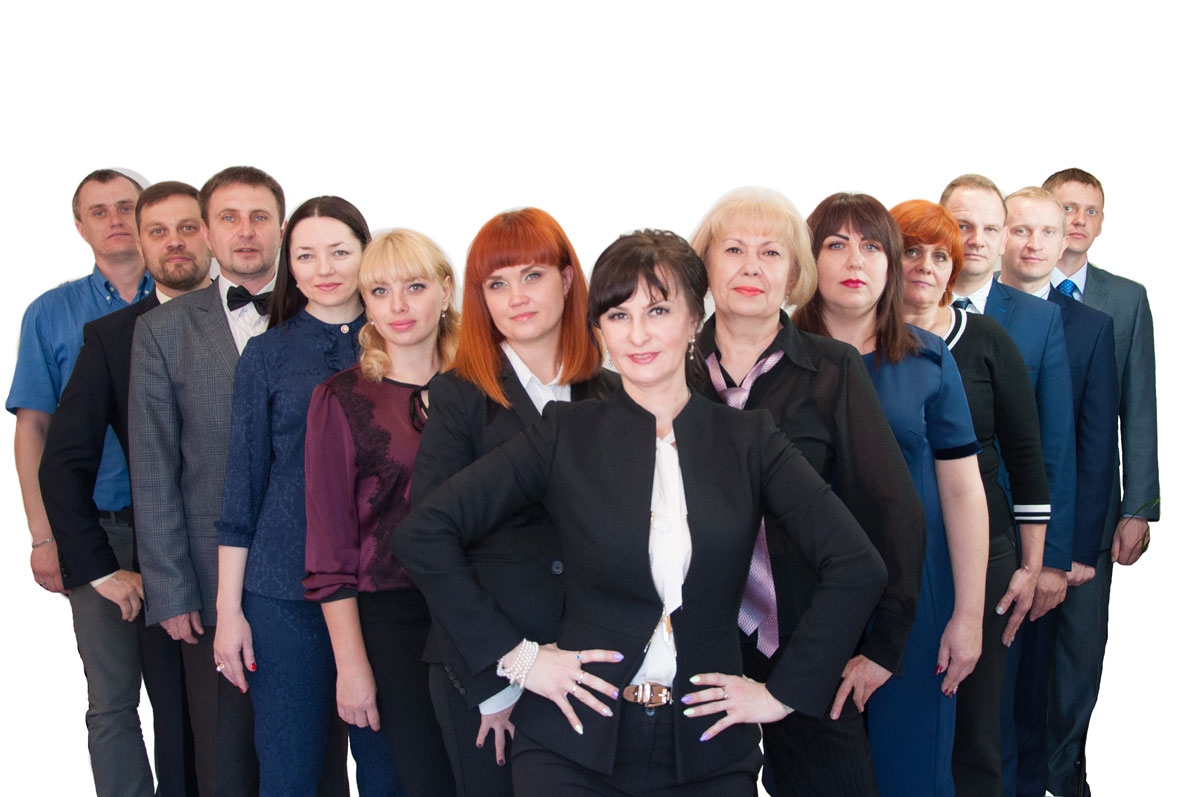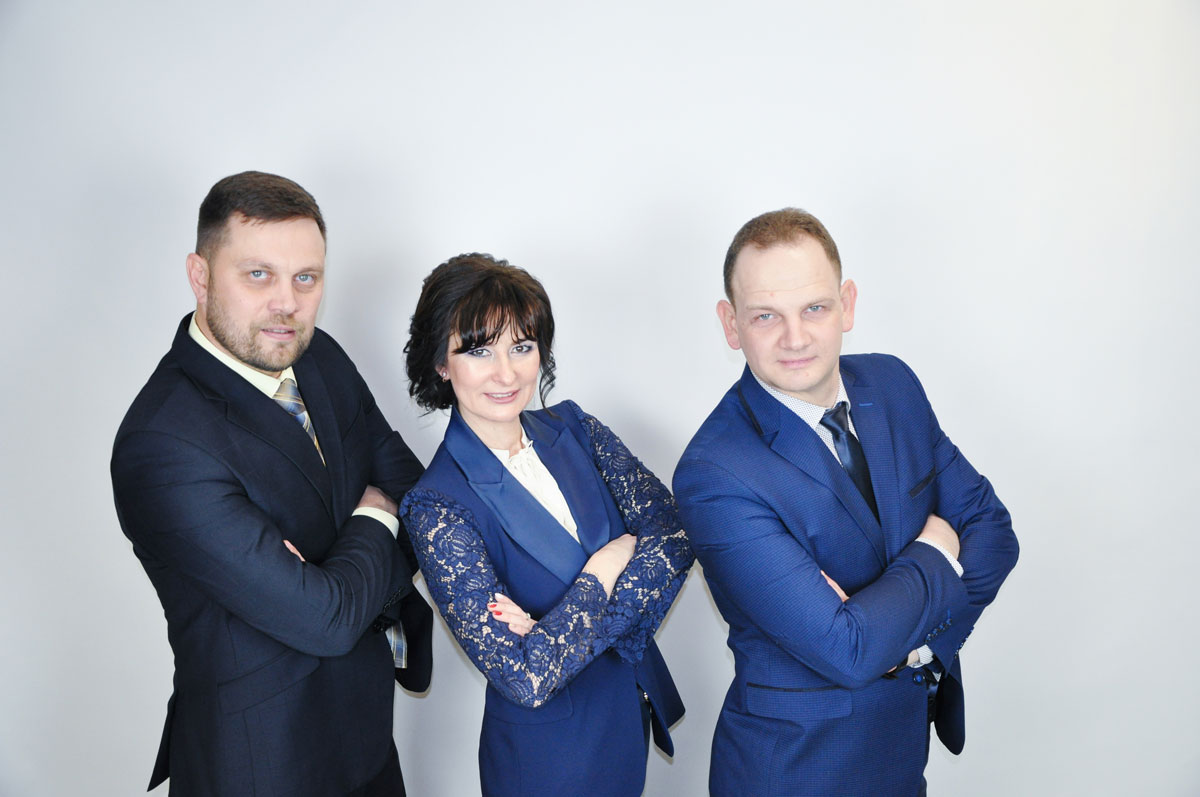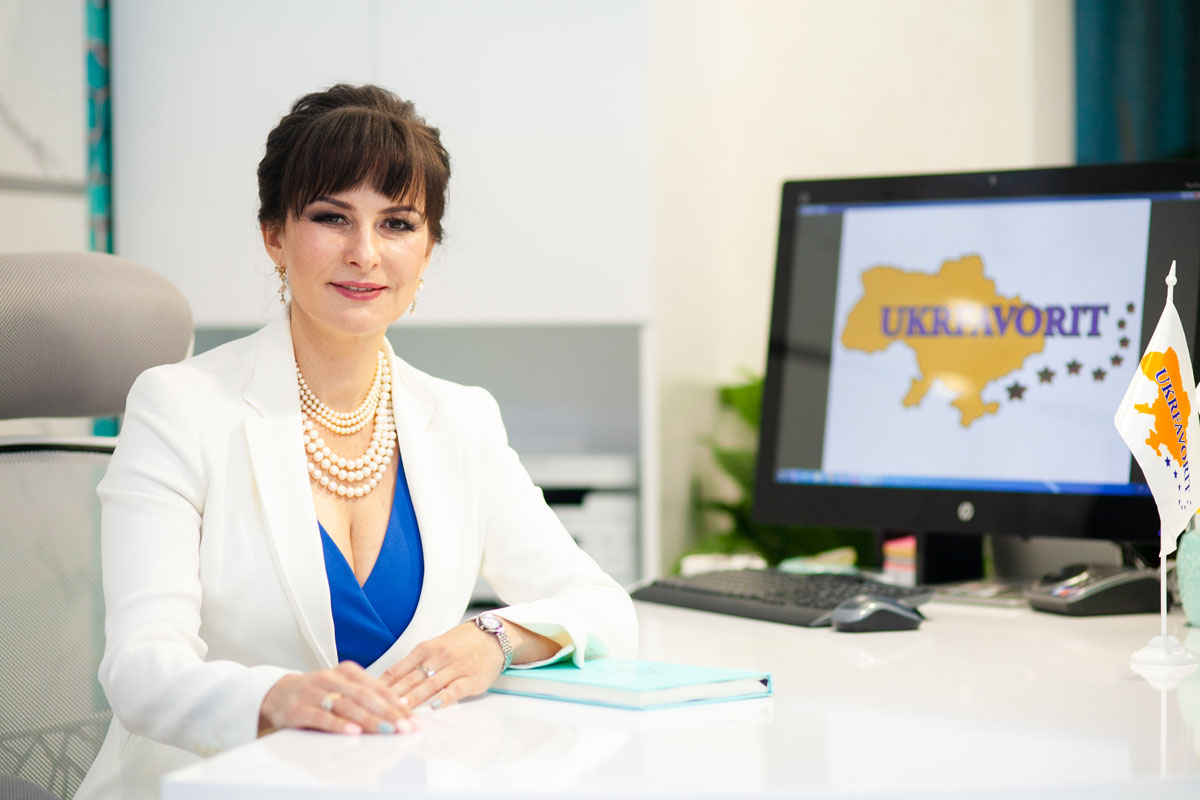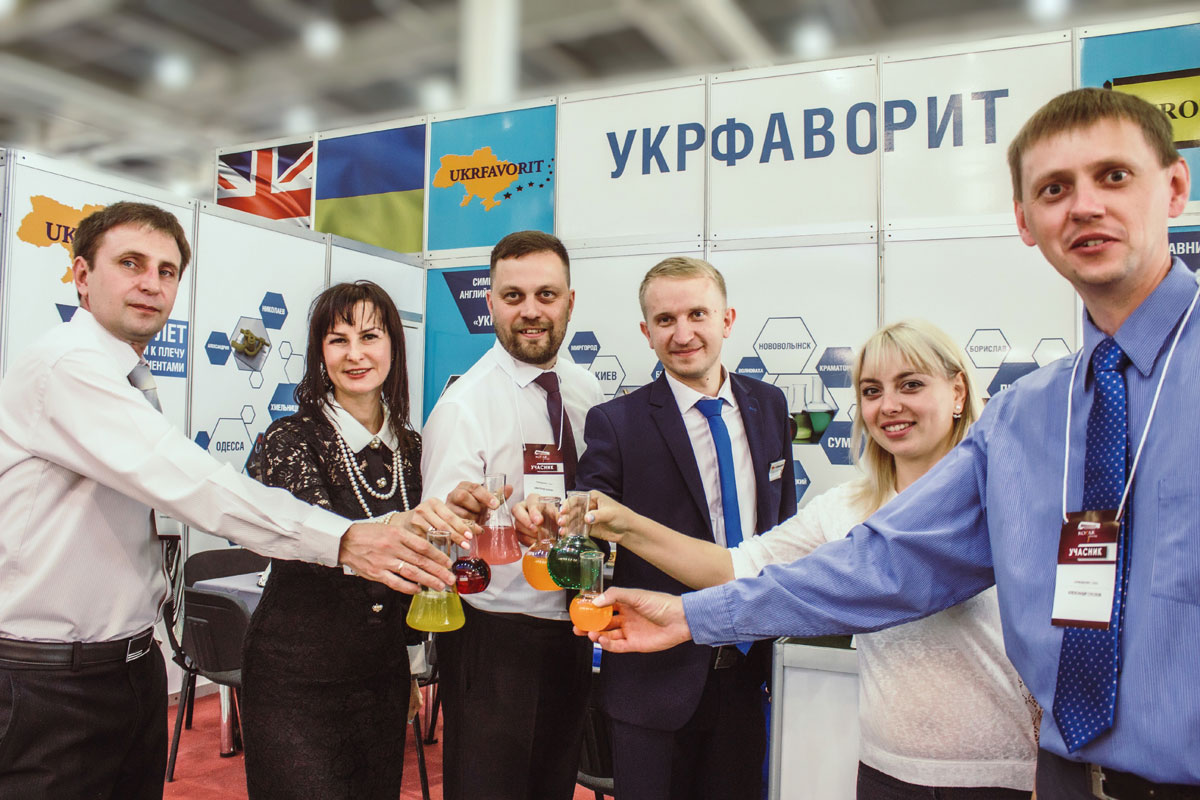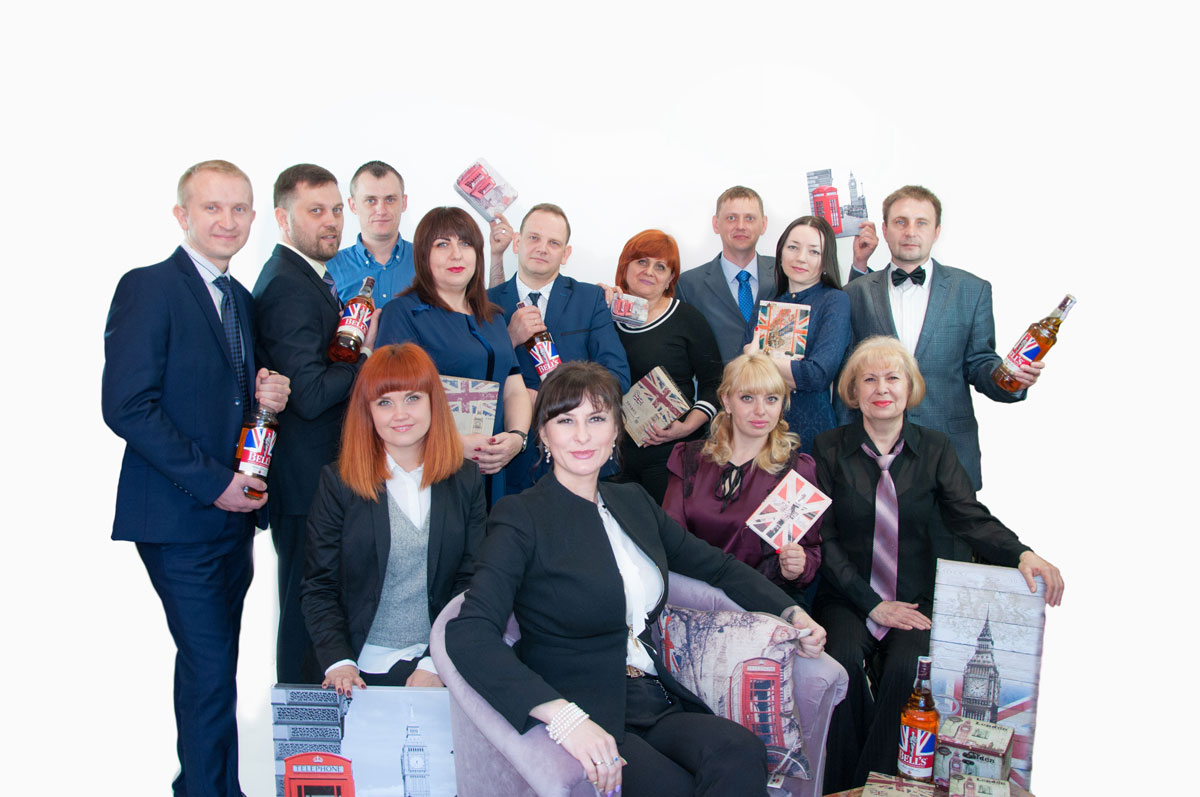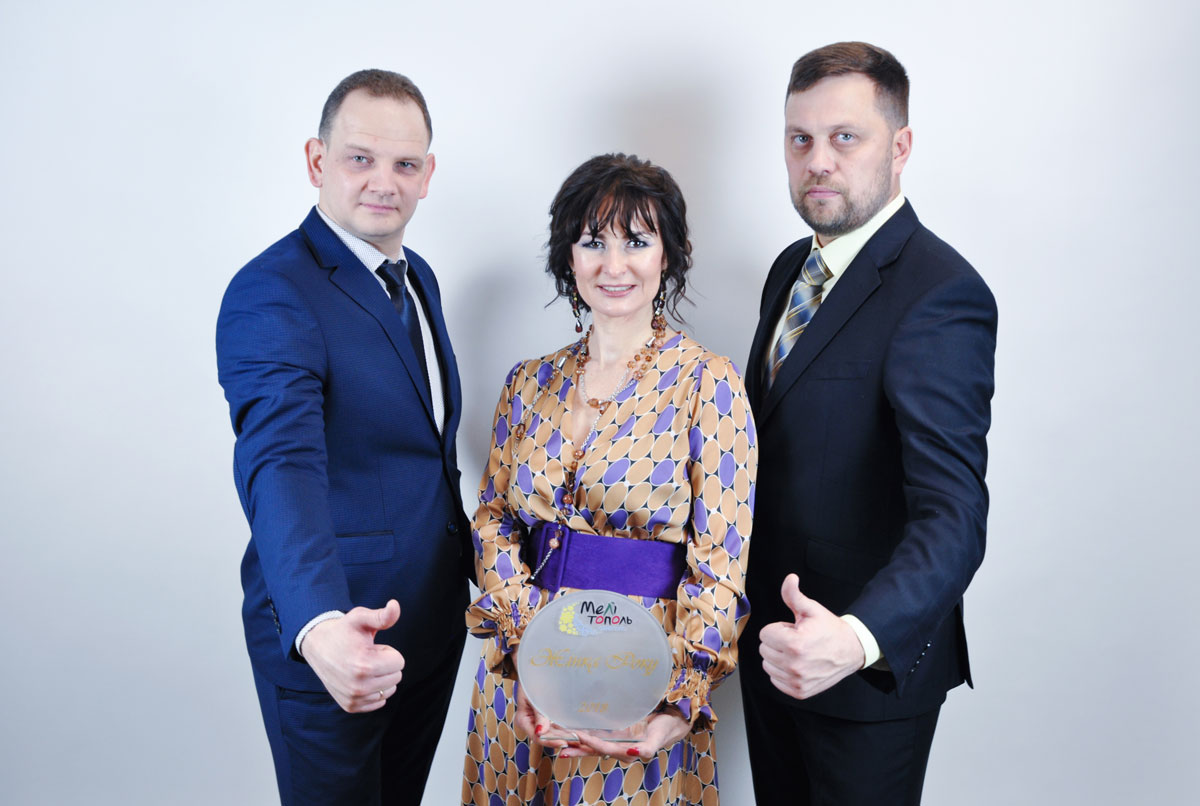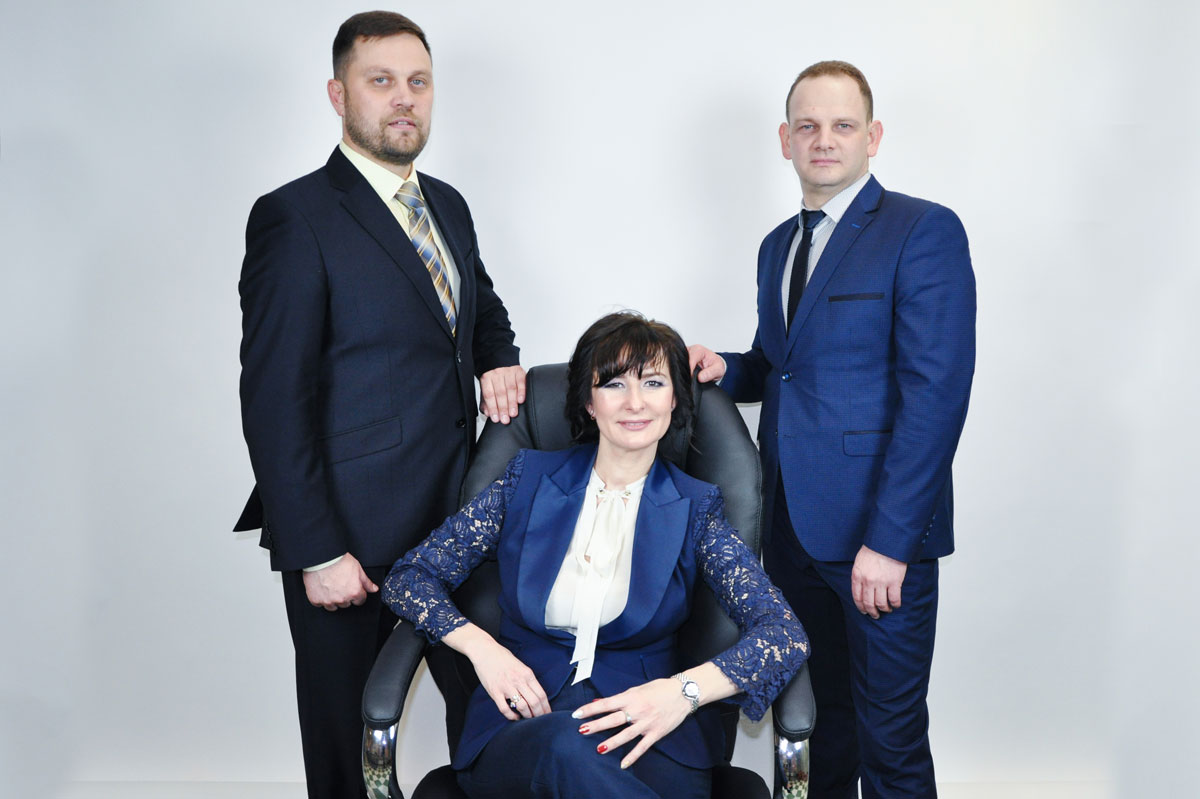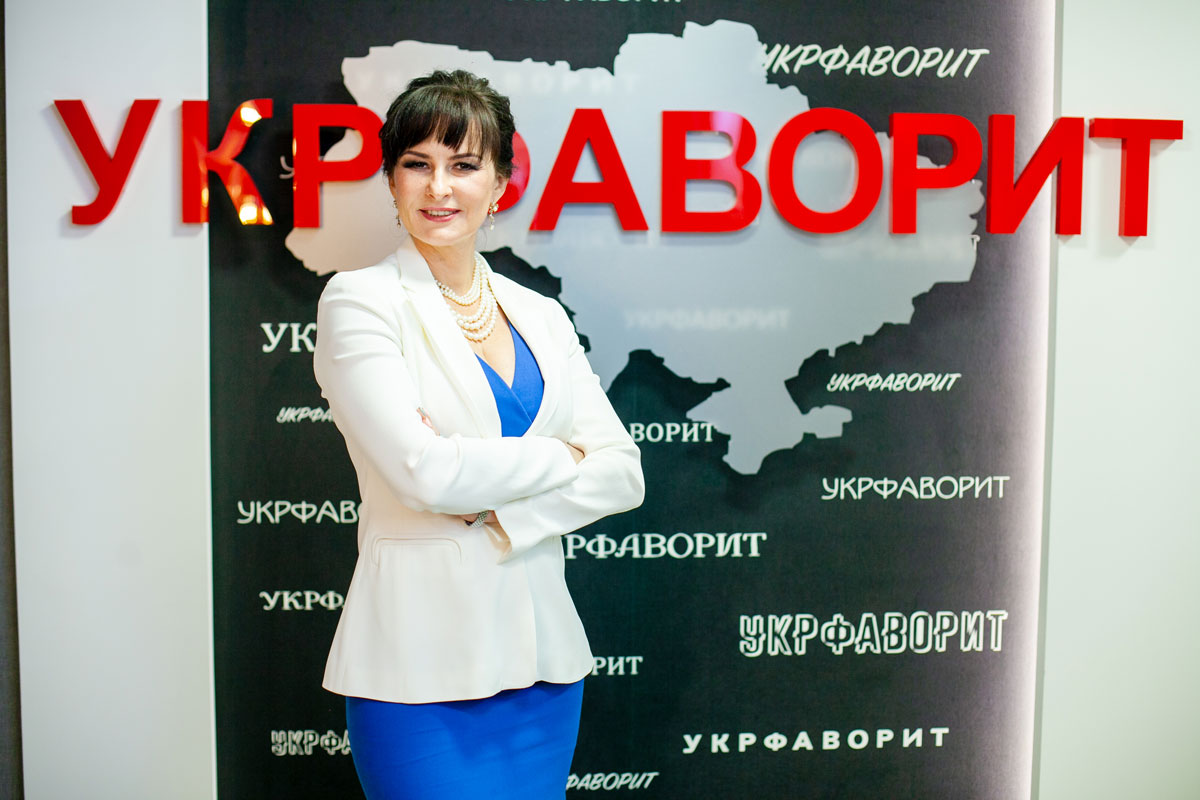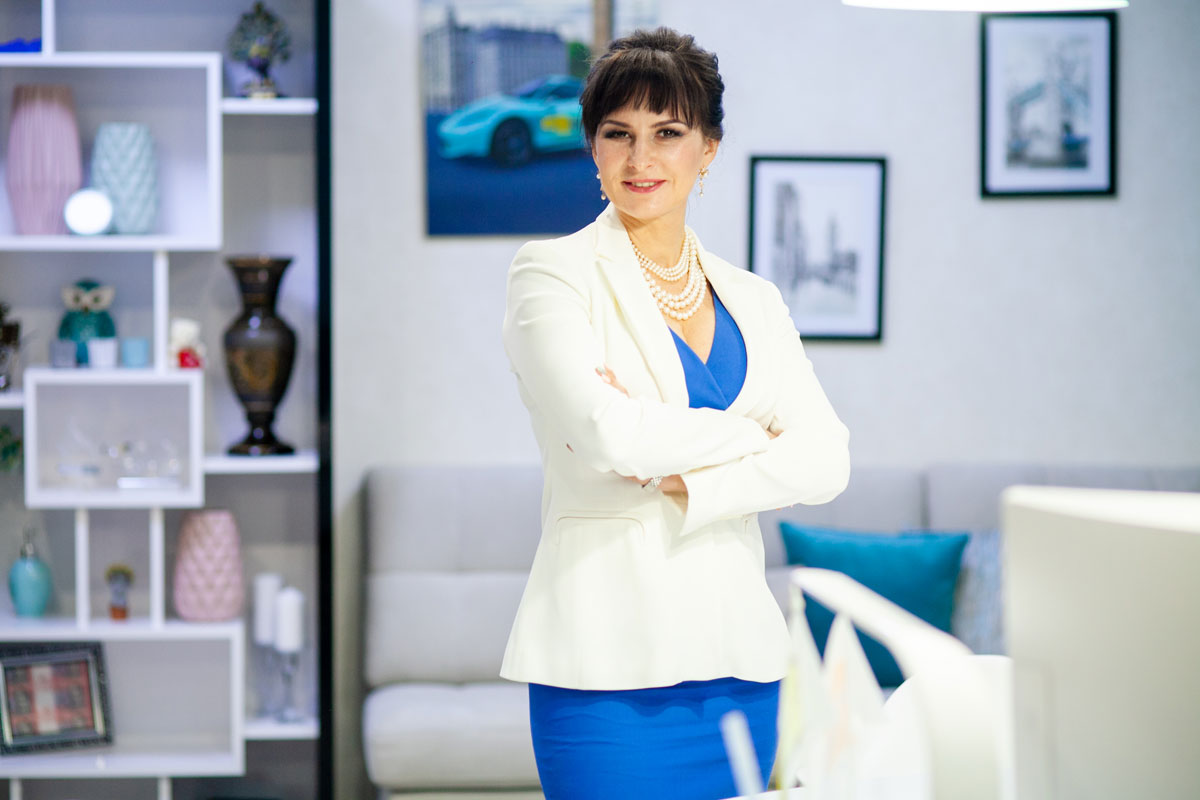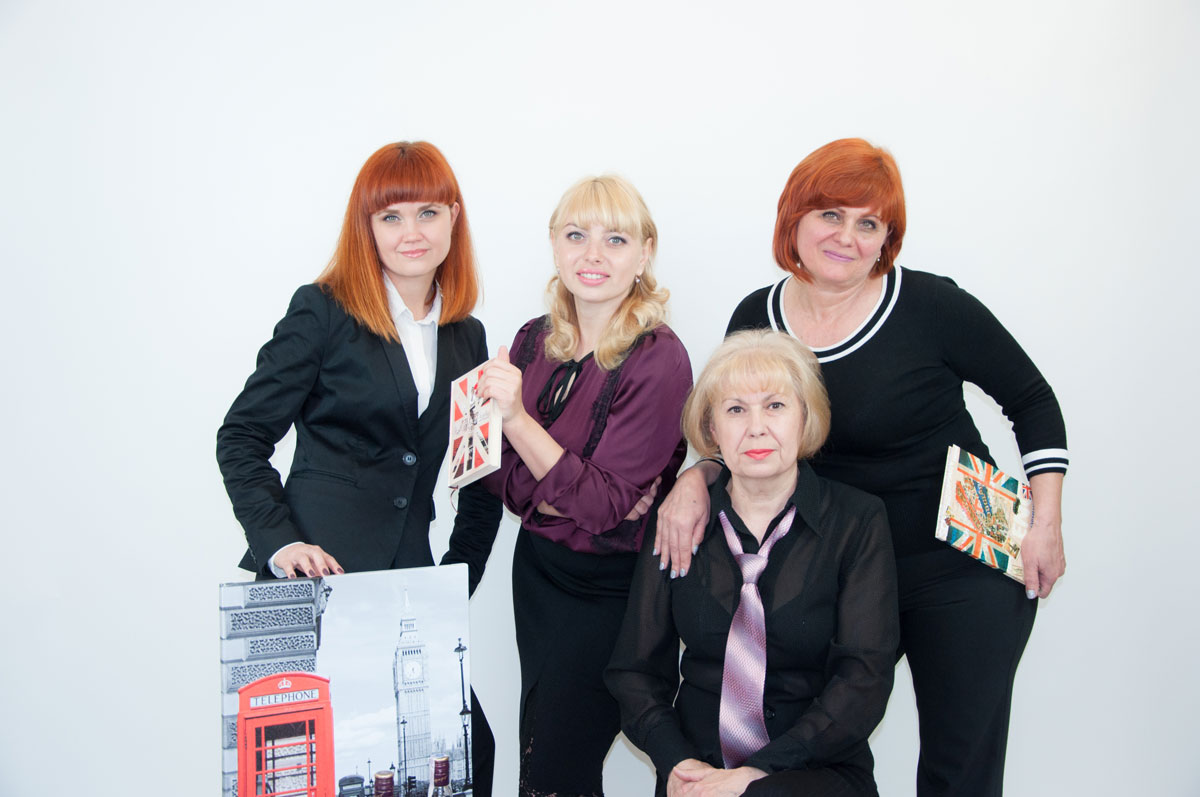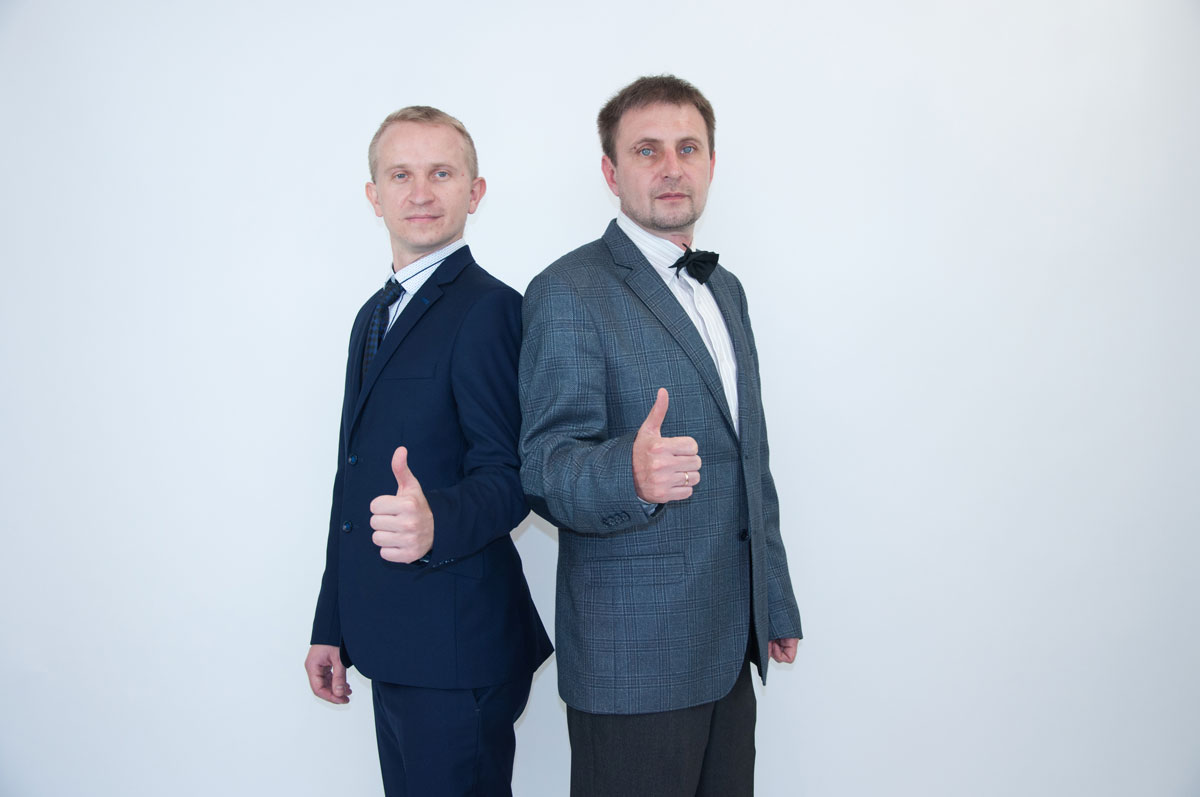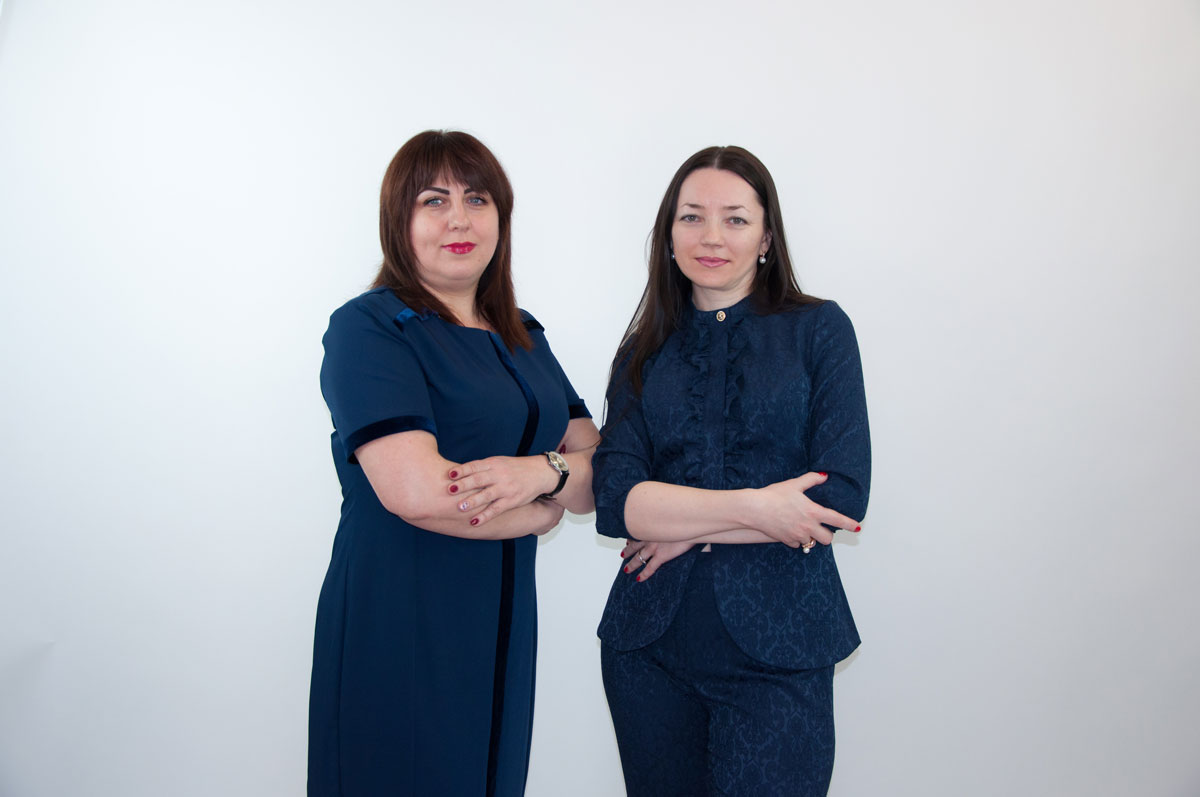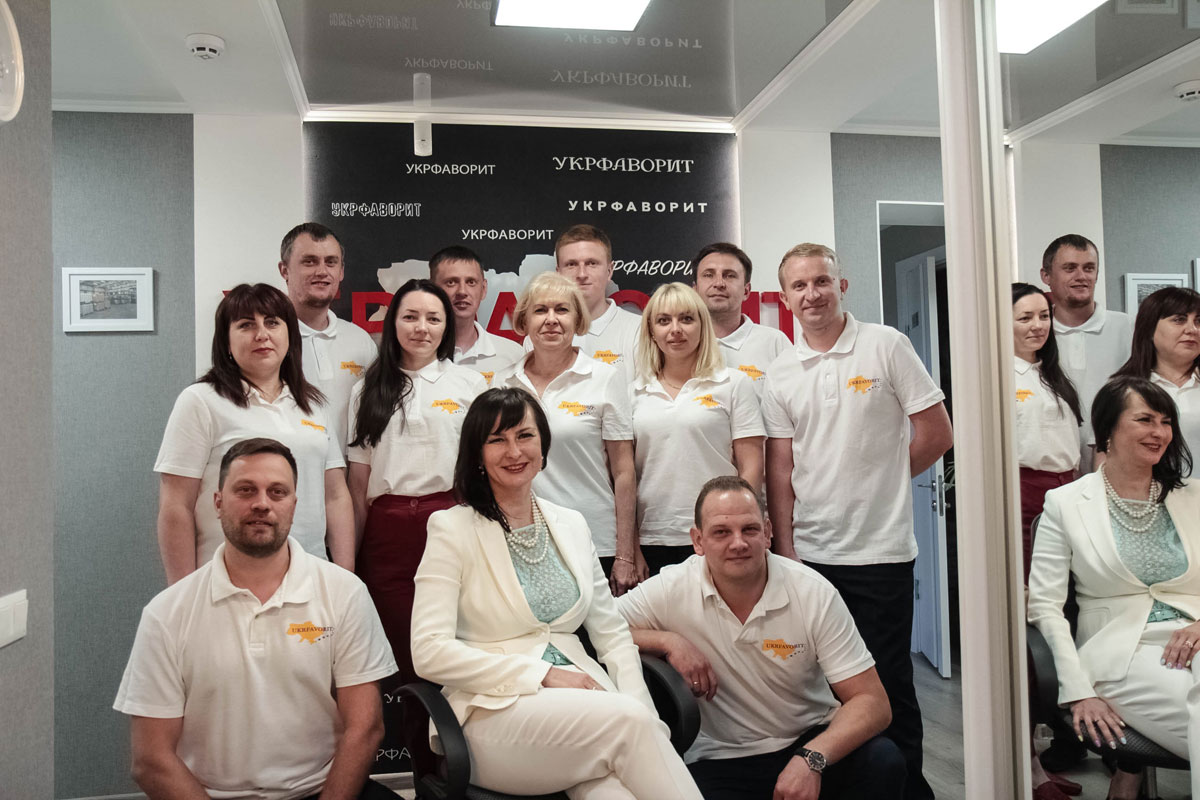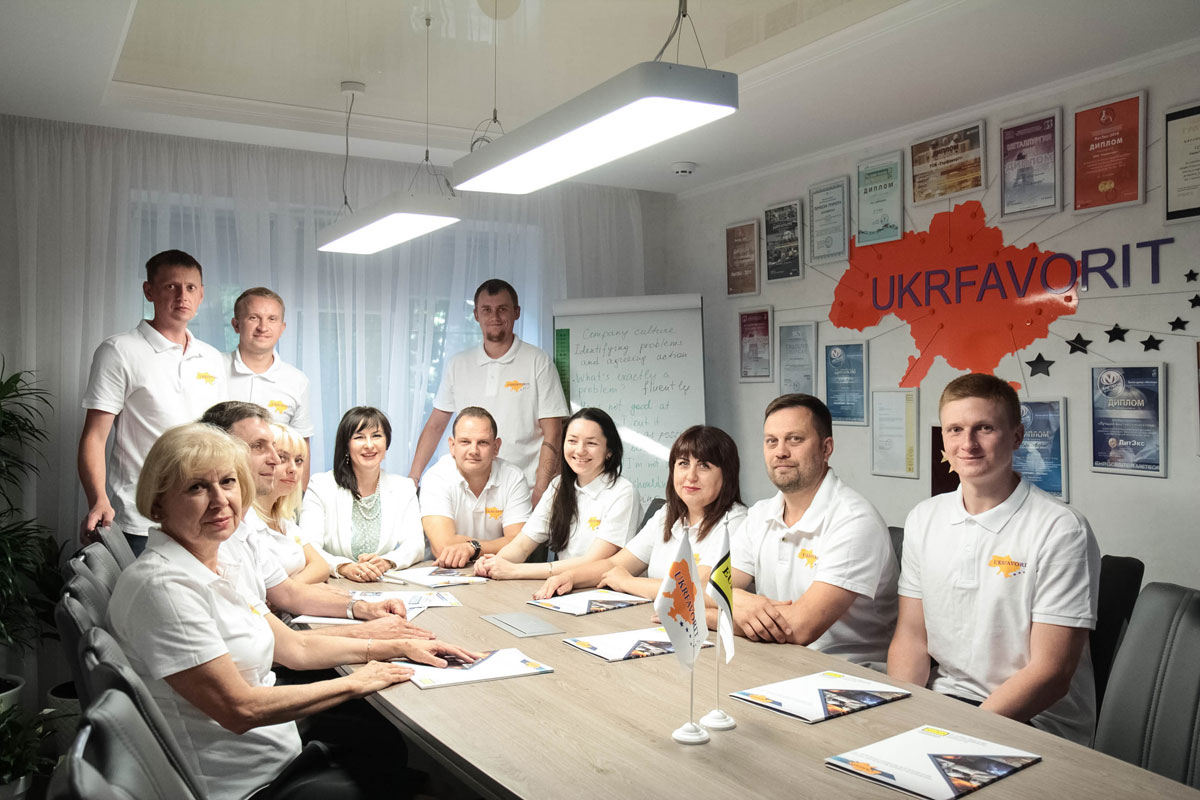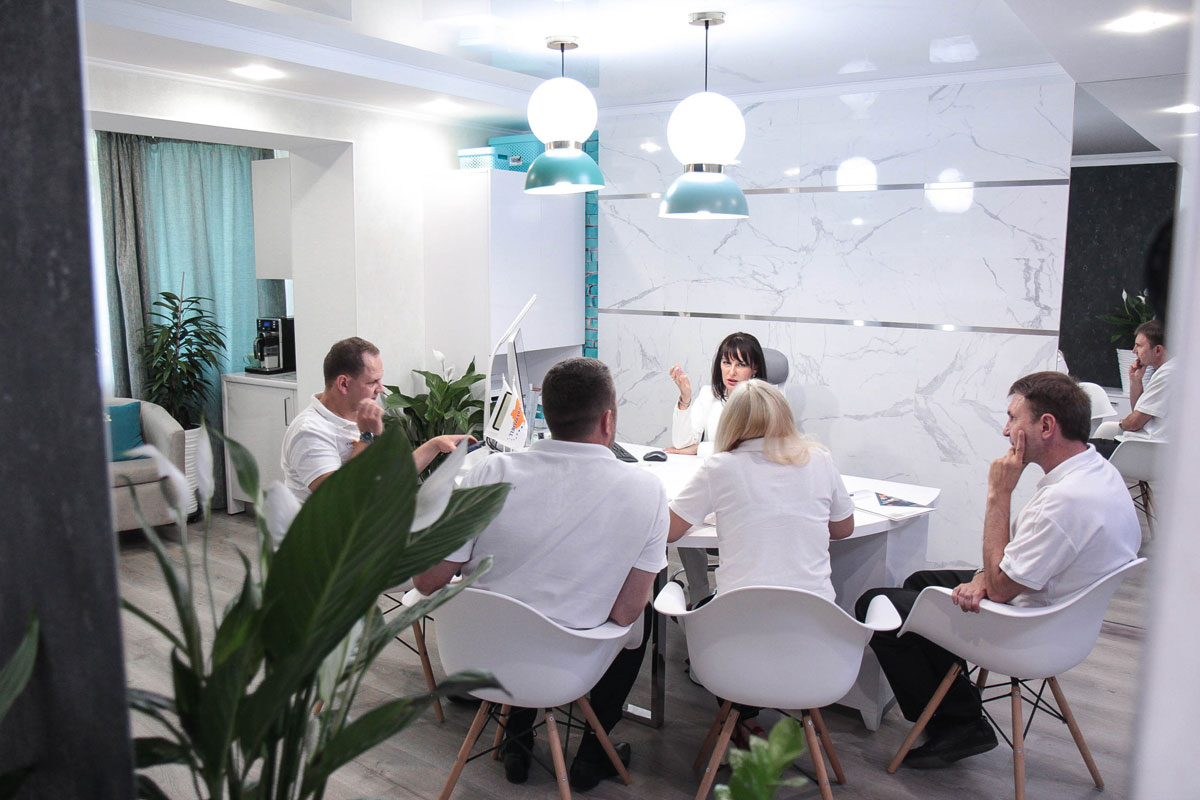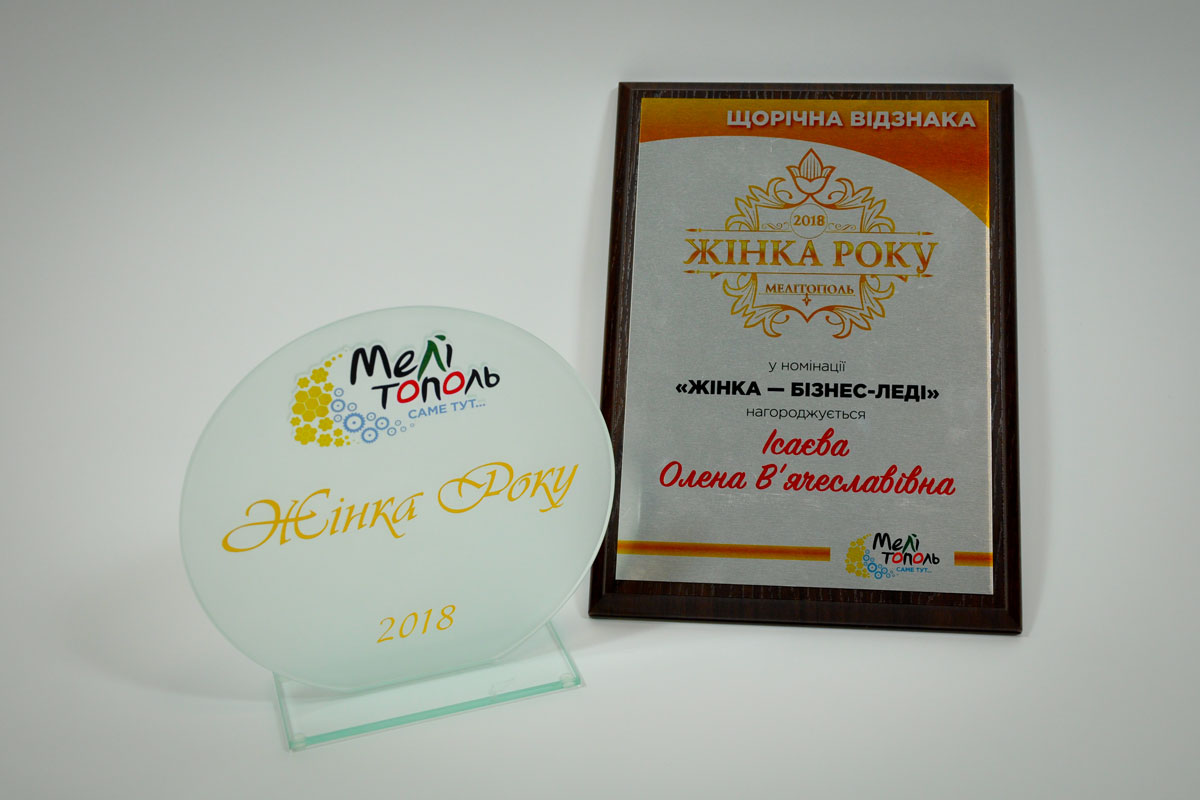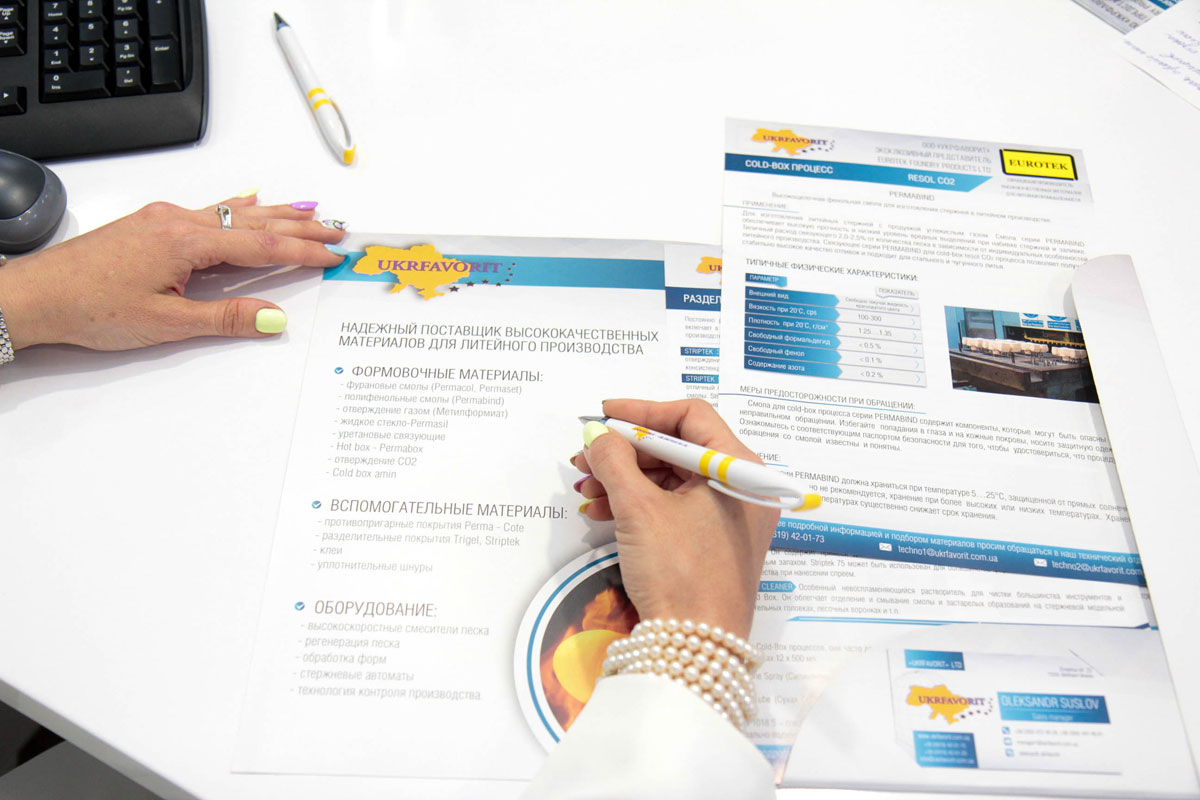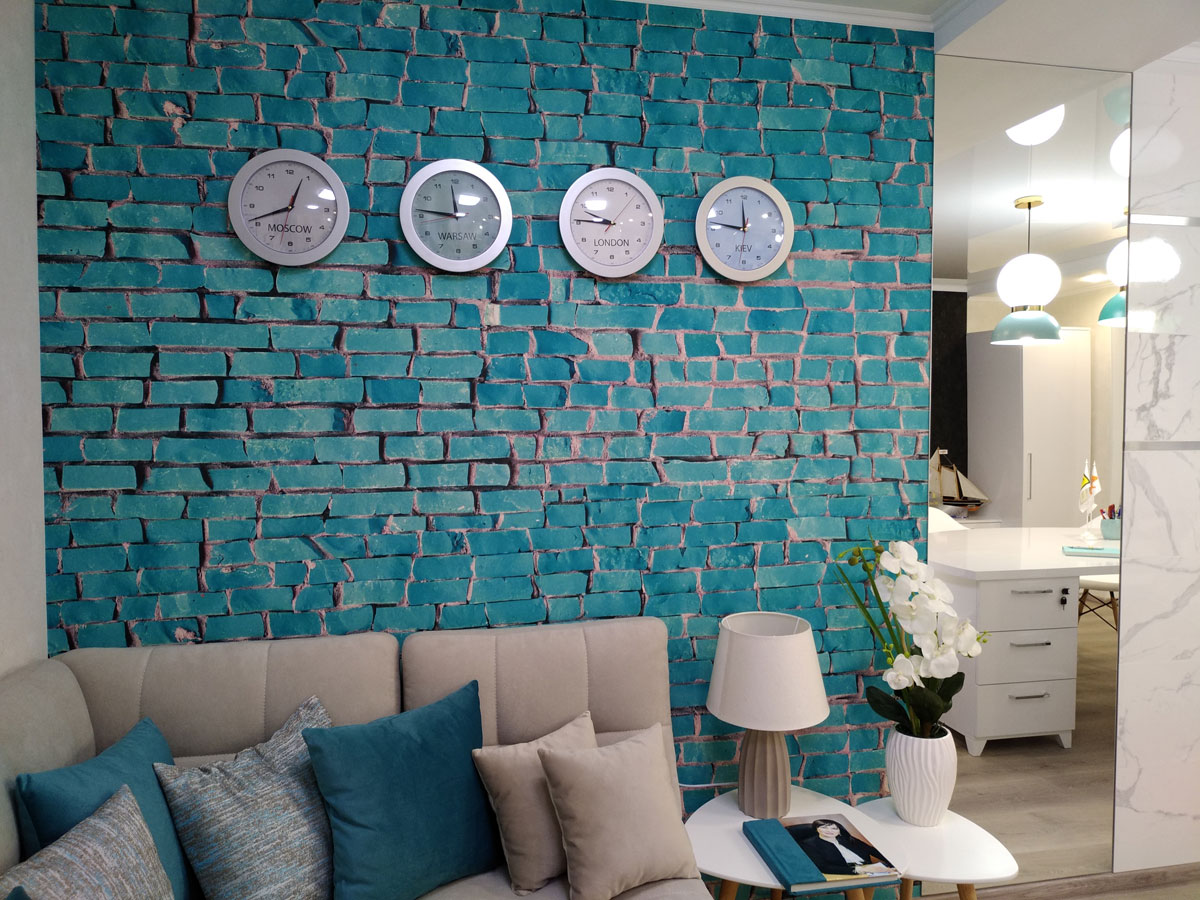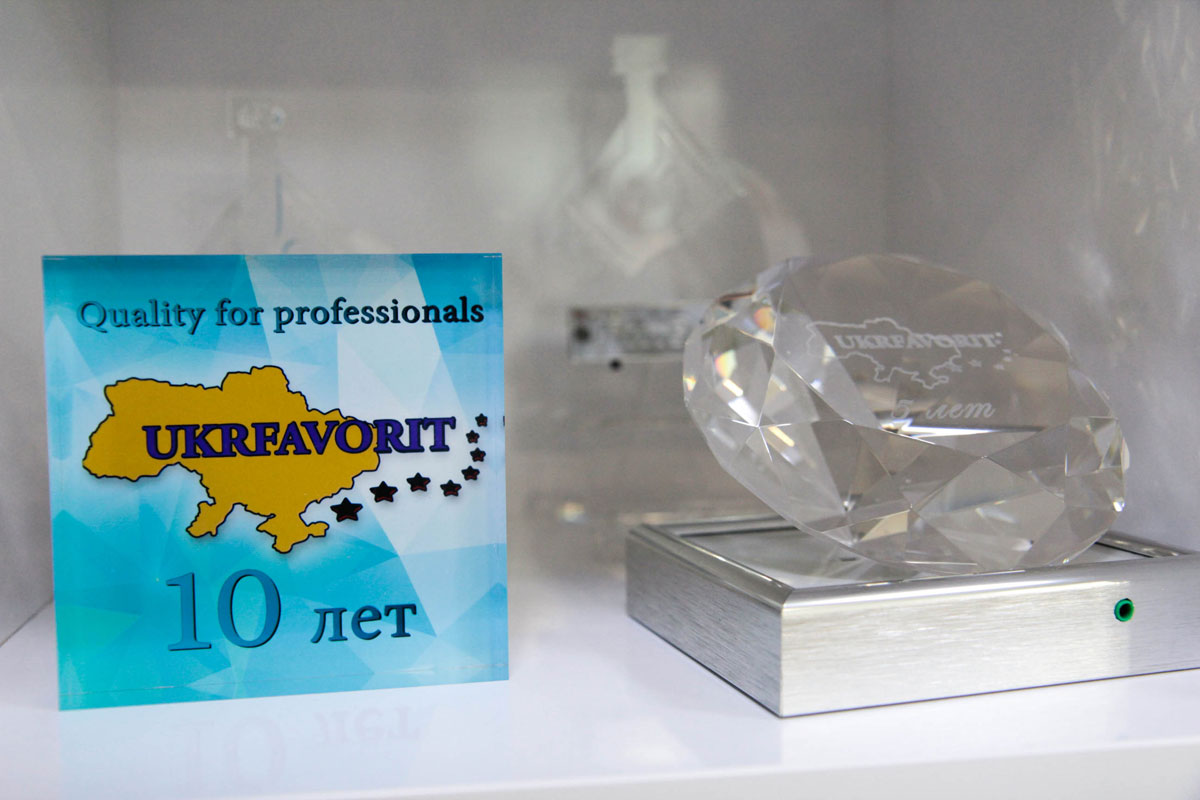 Our company quickly responds to customers' problems and helps to resolve them operatively saving metallurgists and chief technologist from worries about the stability of the production process, identifies the defect reasons regardless of the factors that caused it (a full analysis of the production process is conducted).
Our company introduces the British foundry traditions at developing Ukrainian enterprises providing European quality and access to new markets. Open Europe and expand your business horizons with a reliable partner Ukrfavorit ltd.
We accept inquiries and phone calls 24/7 so that you can resolve any problem you need. Our team will help you solve problems in a short time.
All of our team members are highly qualified and educated professionals. All of them are trained in accordance with the latest technology.
Our prices are fair for high-quality European products. We offer an individual approach in pricing for regular customers.
We offer comprehensive customer service: selection of equipment and accessories, delivery of modern materials, introduction of new technologies