Ukrfavorit occupies 30% of the Ukrainian binders market
Company №1 among distributors of 1500 tests on 500 enterprises
Your benefits from work with us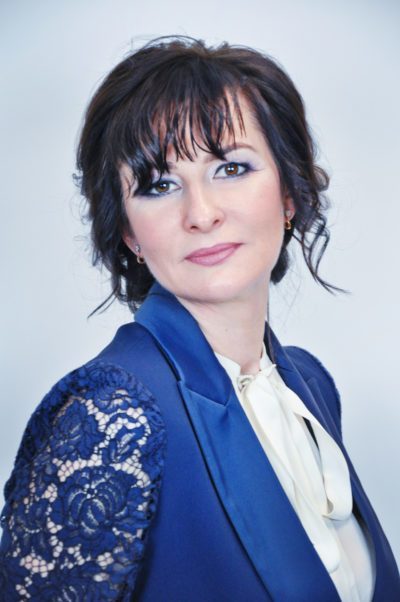 SYMBOL OF OLD TRADITIONS OF CASTING MANUFACTURING IS ENGLAND.
SYMBOL OF INTRODUCTION OF THESE ENGLISH TRADITIONS IN UKRAINE IS UKRFAVORIT
Our mission: We make the caster's job easier, the products better due to the strength of English traditions and advanced technologies.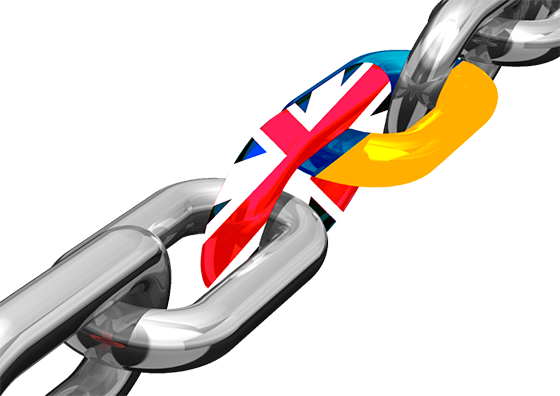 One of the basic needs in the world is casting. And I believe that its production should become easier, more economical and it must not require large expenditures of human strength. To make the work of the casters easier, and to produce better quality products – to ensure the quality of professionals – this is the philosophy of our company. Our country has a great future, and I am glad that our philosophy is a part of this movement forward.
The owner of Ukrfavorit ltd Elena Isaieva
Modern solutions for casting
Modern high-performance products for foundries
For No-bake and Cold box process, sand mixers, sand recovery systems and process control systems
Development, support and maintenance of technological processes for the production of high-quality castings
Ukrfavorit ltd is a reliable supplier of high-quality materials for the foundry production.
What customers think about us