PUMPS
The company "Ukrfavorit" has the ability to supply pumps for mixers which are used for the preparation of "No-bake and Cold box process" mixtures.
OPTIONS
pumps for various "No-bake and Cold box process" systems
resin and catalyst pumps
for mixers with capacity from 1 to 100 tons
pumps are equipped with engines
stainless steel case
optimum work temperature up to + 70СС
gear principle
12 months warranty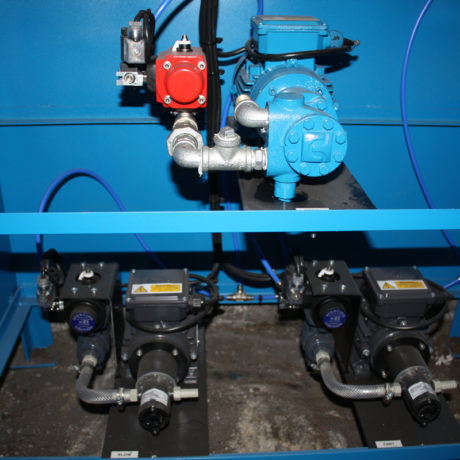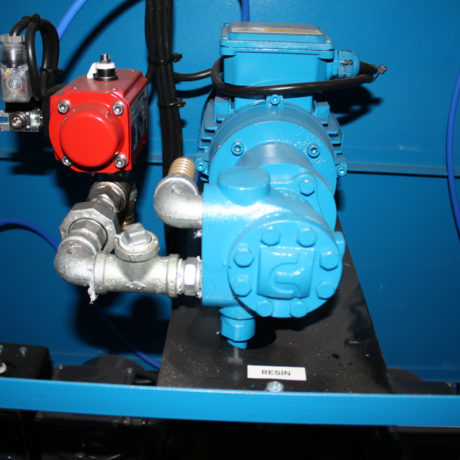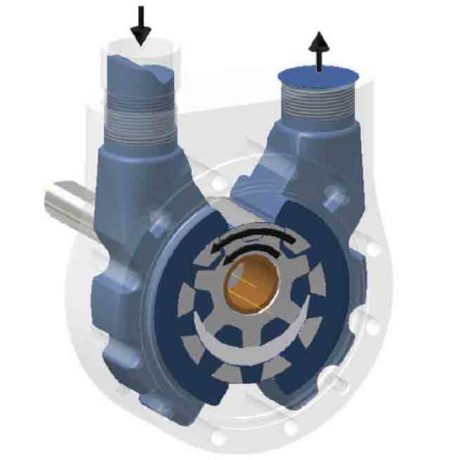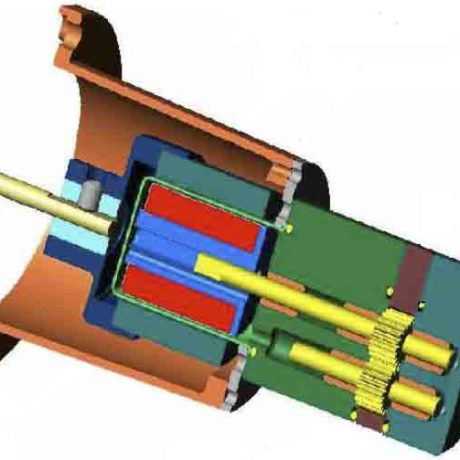 MIXER CONTROL. PROCESS MANAGEMENT CONTROL
The process management control produced by Eurotek is based on a powerful PLC (programmable logic control system) in conjunction with an integrated set of pumps.
PCU FEATURES
The touch screen of the latest technology shows the status of the mixer as well as all the changing parameters
Full fixation of material consumption
3 independent sand programs (standard)
Each program has 3 options for setting the cure time.
Full multi-password security and user-friendly interface that allows you to easily adjust settings.umps and full control over the mixer.
The process control node PCU can be connected to any new mixers as well as to any mixers already installed. As a result of saving materials, the return period is less than 1 year!