Technological assistance 24/7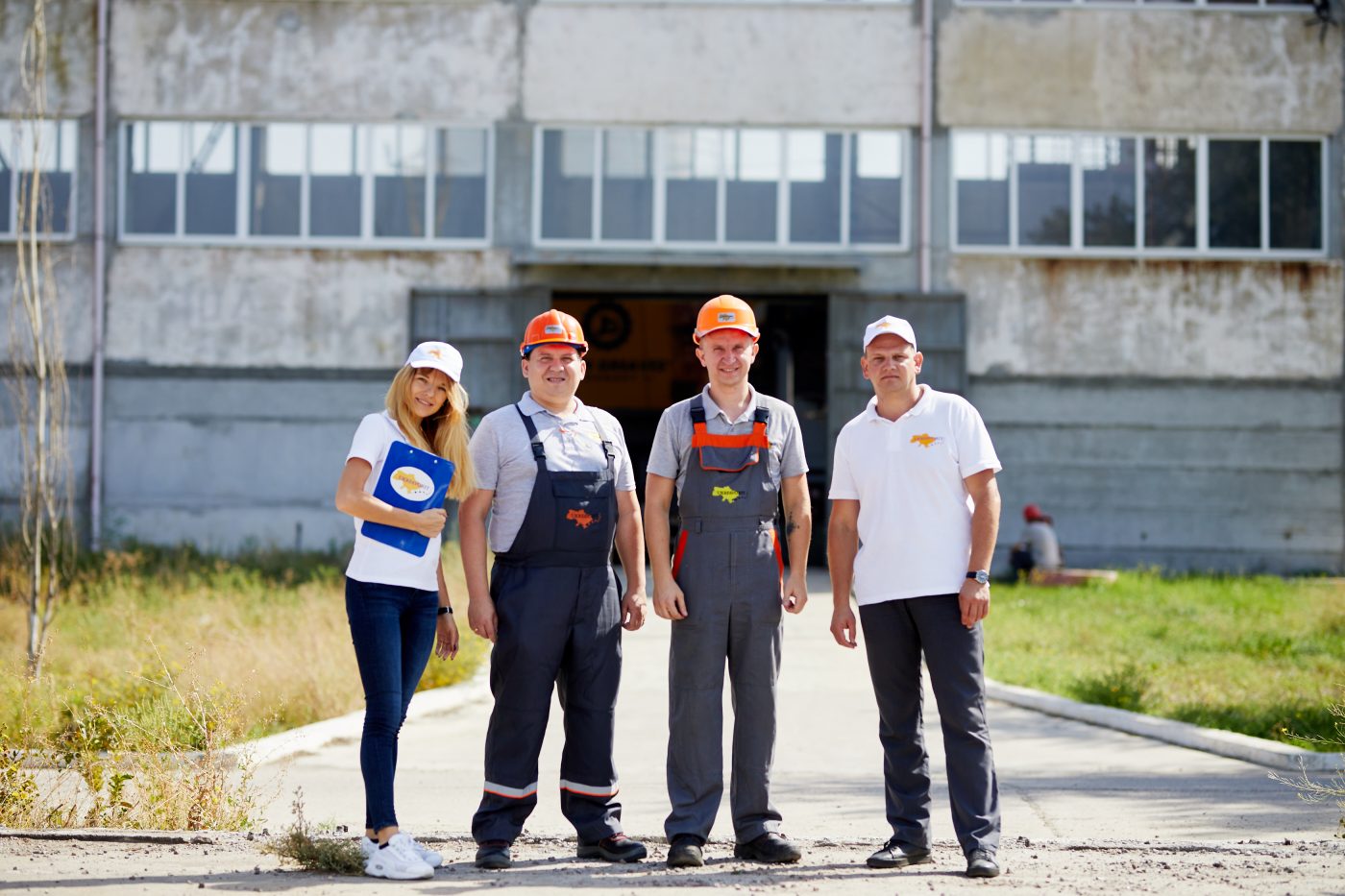 Service overview
The uniqueness of Ukrfavorit ltd lies in the fact that our enterprises are not limited to the scope of materials supply and provide comprehensive service support to foundries to provide modern equipment for organizing the No-bake and Cold box processes with materials and technology in production.
Our main priority is to help metallurgists providing their technological support and appropriate training of personnel.
Ukrfavorit ltd is constantly working to increase the range of materials and equipment, studies and implements the newest most efficient technologies and, ultimately, makes the caster's job easier, its products better due to the strength of British traditions and advanced technologies.
SERVICE SERVICES OF ENTERPRISES INCLUDES:
assistance in working with regeneration systems;
we help to make the molding mixture for producing high-quality castings;
checking the capabilities of existing equipment and recommendations on how to use it effectively thereby improving the medical performance of the customer's technical staff making their lives easier;
we help with equipment and methods, create professional accuracy, adherence to technology based on the experience of Ukrfavorit ltd and the manufacturer of products Eurotek Foundry Products ltd;
qualification assessment of technical staff by determining how much time and what kind of training is needed to get the staff to do their job well, relieve stress from negligent employees;
we quickly respond to customer problems and help them resolve them promptly, thus saving metallurgists and chief processors from worrying about disruptions in production;
we understand the reasons for the defects in the entire cycle of the foundry, not only those ones because of the materials, we are concerned about the customer's benefit: there is no need to keep a whole staff of technologists.