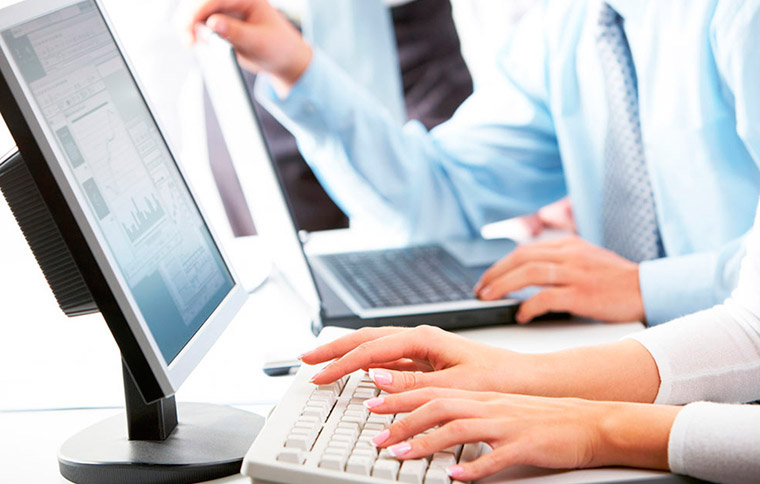 Service overview
Ukrfavorit treats its work seriously and appreciates the trust that our clients place in us. In this regard, we have a department consisting of experienced foundry workers who have been working in this field for many years.
TECHNICAL EXPERTS OF Ukrfavorit ltd:
they are easily oriented in the most difficult problems of your casting; they will disassemble your casting and technological process into molecules and atoms;
perform the selection of the optimal "No-bake and Cold box processes" taking into account the production conditions of customers, assist in the selection of the necessary technological equipment, perform technology development as well as carry out periodic technological supervision;
study the suitable casting and identify the causes of defects (by casting determine the problem of the existing technology);
assess the qualification of technical personnel; we train personnel in the basic techniques for working with various materials and the "No-bake and Cold box processes;
formulate recommendations for eliminating inconsistencies in technology;
prepare reports with photos allowing to make adjustments to the process.
WE WORK FOR YOU, WE WORK TOGETHER WITH YOU!!!
10 YEARS – NO EQUAL TO UKRFAVORIT!!!